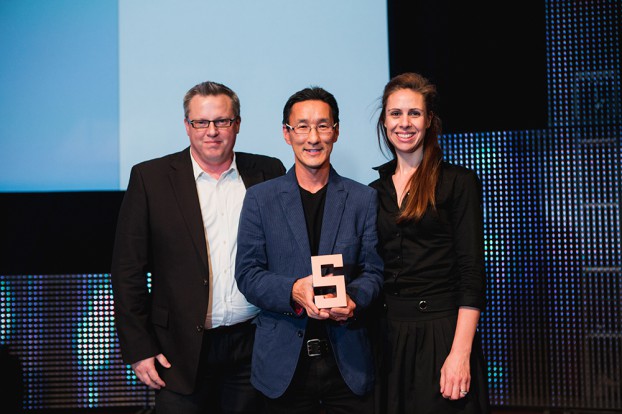 This story appears in the November 2014 issue of strategy.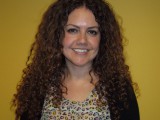 Veronica Castillo
marketing and R&D manager, Yum! Restaurants
Born and raised in Mexico, Castillo leads the marketing and R&D for Taco Bell Canada, a division of Yum!. She began her career at Ferrero Group in Mexico, and later transferred to Ferrero Canada. Most recently, she worked at Maple Leaf Foods on a wide range of brands, including Schneiders. Since joining Taco Bell in 2013, Castillo has created integrated programs for the Doritos Locos Tacos product launch in Canada and subsequent "#DLT4Life" promotions.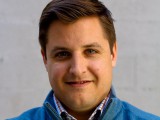 Paul Crowe
partner, BNotions
Crowe works with clients to help launch and optimize mobile products, data science projects and strategic innovation initiatives such as rapid prototyping, R&D and product strategy. His career began in the advertising world, working with brands in the digital space, before helping to launch BNotions in 2011. Crowe co-founded TedxToronto in 2009, and sits on many advisory boards, such as AndroidTO and Humber College's School of Media Studies and Information Technology.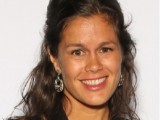 Mackenzie Davison
director of in-store activation and media, Mondelez
Davison leads the in-store activation and media team at Mondelez Canada, and has 15 years of experience in marketing, working across a portfolio of confectionary brands and categories. She began her career at Adams (which was purchased by Cadbury Schweppes), where she worked on its chocolate portfolio. Davison has led successful campaigns over the years for brands like Caramilk, Dentyne and Maynards.
Matt Di Paola
managing director, digital innovation, Sid Lee
Di Paola has worked across PR, event marketing, traditional advertising, digital and media. He has also worked across categories from finance to CPG to technology, and at agencies Leo Burnett, Tribal Worldwide, Proximity, MediaCom and Critical Mass before moving to Sid Lee earlier this year. He is an executive mentor for the Canadian Film Centre's IdeaBoost program that invests in startups, and he sits on the Advisory Board for Dx3.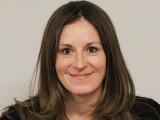 Joanne Forrester
VP of marketing, Boston Pizza
Forrester joined Boston Pizza in 1998 as the director of marketing, and in 2007, she moved into her current role as VP of marketing, leading the strategic direction of initiatives. She started her career in Vancouver in retail marketing, working with UniPharm Wholesale Drugs and managing the flyer program for 200-plus drug store chains, including Peoples Drug Mart and Medicine Centre.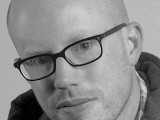 Tim Leake
SVP, growth and innovation, RPA
Leake recently joined Santa Monica-based agency RPA from Hyper Island, where he worked as an innovation and creative consultant to help brands such as Target, General Mills and Walmart transform their business. Before Hyper Island, he spent seven years at Saatchi & Saatchi New York, most recently as CD
and director of creative innovation. A frequent speaker at digital advertising conferences and events including SXSW, Leake also launched the industry-renowned "Book written in an hour" project at the 2012 Cannes Lions International Festival of Creativity.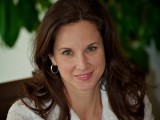 Angela Scardillo
VP marketing, Best Buy Canada
Scardillo leads the development and execution of retail marketing strategies, marketing communications and community relations across both the Best Buy and Future Shop brands. Prior to joining Best Buy in 2010, she spent the first half of her career specializing in teen and family marketing, and helped in the development of marketing, promotions and communications strategies for clients in the retail, food and beverage, energy conservation and youth marketing fields.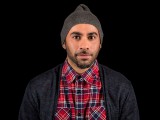 Amin Todai
president and CCO, OneMethod Digital + Design
Todai's agency works with brands such as Nestlé, Microsoft, Nickelodeon, Drake and the Toronto Raptors. Aside from OneMethod, Todai is also an entrepreneur and founded Lucien Restaurant in Toronto, southern-inspired BBQ eatery Lou Dawg's, and more recently, Mexican restaurant La Carnita and modern saloon Weslodge. Earlier on, he held marketing positions at Rogers and Siemens.
Feature photo: The JWT gang picks up their Bronze B!G trophy, by Ryan Walker Photography