MAOY Jury
Meet the Media Agency of the Year judging panel.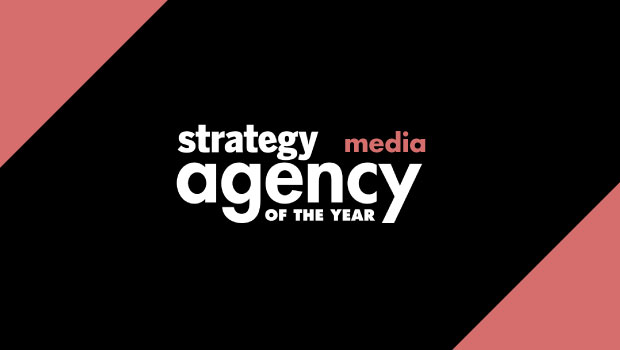 This story appears in the November 2014 issue of strategy.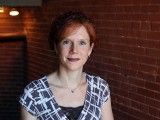 Lucile Bousquet
senior marketing and communication director, Ubisoft Entertainment
Bousquet has worked in the videogame industry for the past 15 years, and today she oversees all of Ubisoft Canada's brand marketing and communications. She has expertise in youth and young adult marketing, including gamification, social media, digital and mobile strategy. She also held marketing positions at Atari and Vivendi-Universal prior to joining Ubisoft.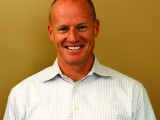 Colby Cavanagh
advertising director, Safeway Operations
With 13 years of marketing experience in the grocery industry, Cavanagh leads the advertising and digital media teams for Safeway Operations. His areas of expertise span print, digital and loyalty marketing. Cavanagh was involved in refreshing Safeway's loyalty strategy, which included the launch of the Card Free Savings program. Over the past year, he played a role in integrating Safeway within the Sobeys organization.

Laura Gaggi
CEO, Gaggi Media Communications
Gaggi has more than 35 years of media agency experience. For the past 22 years, as owner of Gaggi Media, she has helped with the strategic media planning and buying for brands including the Globe and Mail, Scene, Kao and Holt Renfrew. She also served on the board for the West Park Healthcare Centre Foundation for seven years.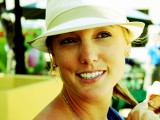 Catherine Halliday
group manager, brand partnerships, Bell Media
Halliday has spent the past 10 years leading brand partnerships for Much and MTV, focusing on youth culture to develop and execute award-winning campaigns for advertisers. Before joining Bell, she worked at CHUM as a specialist in creative solutions.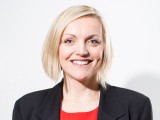 Deborah Hall
CEO and co-founder, Performance Content Group
Hall has extensive experience in technology, social media and mobile marketing. In 2008, Hall founded Web2Mobile, a mobile marketing company, which was acquired by Torstar Digital in September 2010. She was named by Mobile Marketer magazine as one of the top Mobile Women to Watch. Hall's work has received global accolades at shows like the Media Innovation Awards and Cannes Lions.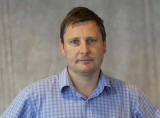 Michael Neale
chief investment officer, Mediacom
Neale arrived at Mediacom more than 16 years ago as a broadcast supervisor. In his current role, he has helped redesign the agency's trading product, incorporating more market-leading optimization, reporting technology and unique channel planning tools. He is responsible for overseeing the agency's entire client portfolio, which includes Maytag, Expedia and Volkswagen.

Lauren Richards
principal, Pollin8
At her consultancy Pollin8, Richards specializes in connecting clients and agencies, as well as buyers and sellers, to innovative media thinking. She led the Global Product Group for SMG, judged the Cannes Lions twice, and helped launch the Media Innovation Awards (2000) and the AToMiC Awards (2011). Her career began at Cossette Media, where she spent 18 years.

Andrew Zimakas
CMO, Tangerine
Zimakas is responsible for overseeing all aspects of marketing for Tangerine, including customer insights and analytics, digital, creative services and corporate communications. Prior to his current role, Zimakas was partner at Level5 Strategy Group and managing director at Brand Finance Canada. He has more than 20 years of senior management experience at various organizations, including P&G, Microsoft, AOL and Travelex.