High Road opens New York office
Sean Stevenson will lead the new office, which will serve existing clients and seeks to win complete marcom AOR business.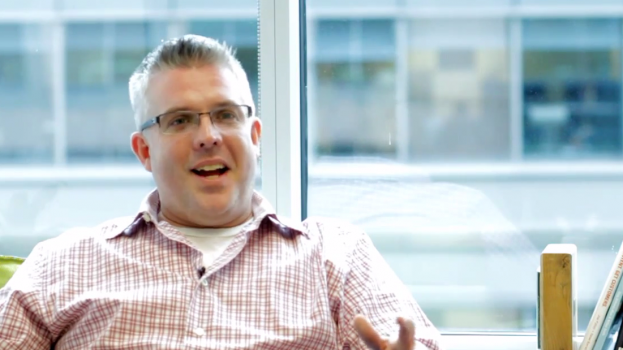 Toronto-based PR firm High Road has announced it's opening an office in New York, after adding a number of new clients over the past two years.

New clients include Nike, Palm Bay and Spotify, though the New York office will primarily handle work for Canada Goose as it looks to expand in the U.S. and Huawei Device USA (makers of hand-held mobile devices), says Sarah Spence, president of High Road.

She says there was also a demand for a bi-coastal presence, with the New York office designed to complement the existing L.A. office, which opened three years ago.

The agency, which also has offices in Ottawa, Montreal and Vancouver, has hired Sean Stevenson to lead and grow the new office as its general manager. Stevenson had previously worked as SVP at Edelman New York. He says the agency is actively pitching for new business alongside the L.A. location, and will grow the shop in terms of staff as new clients come on board.

His goal for the new office is to grow the practice beyond simply PR (which Spence says is consistent with the agency's Canadian location) to include more marketing and creative services, with the goal of going after more AOR-style (from creative and digital to PR) accounts.

The new office comes on the heels of a minor rebrand for the shop, which has recently ditched "Communications" from its name, as well as given its website a facelift.