What makes for an unacceptable ad?
A perception that you're misleading or unrealistically portraying your product or service, to start. Check out which categories are most and least trusted when it comes to advertising.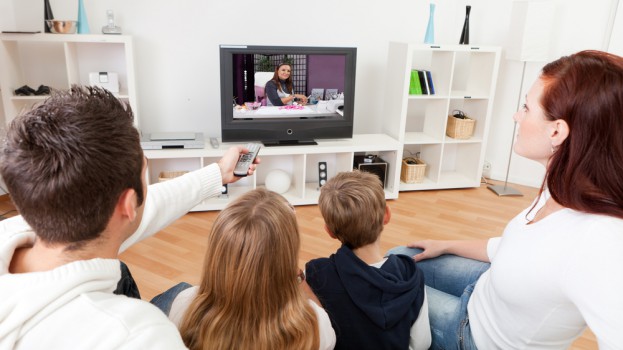 A new study from Advertising Standards Canada found that while the majority of Canadians find ads useful, they're increasingly skeptical about the world around them.

Canadians are most comfortable with the level of "truth and accuracy" in ads for restaurants, travel and tourism, home furnishings and appliance and retailers, the study found, while they tend to deem ads for political parties, natural health products, car dealerships, cell phone and cable and internet services as less truthful. This jives with the "trust-worthiness" of brands, in which the majority of consumers found political parties (65%), car dealerships (57%) and cell phone service providers (57%) the least trustworthy brands. Advertising agencies also cracked the top four of untrust-worthiness at 51%.

More than 40% of consumers have recently been exposed to an ad they deemed "unacceptable," the report found. Recollection of unacceptable ads often leads to unfavourable brand recall, with 42% saying they have more negative opinions of a brand after seeing an unacceptable ad from it.

Misleading or unrealistic representation of products or services were the top reason cited  for unacceptable ads (24%), while sexism was the second cited concern (21%). Sexually explicit ads also clocked in at 15%, while 10% said condescending ads were unacceptable. Copywriters with grammar woes rejoice: only 1% cited poor grammar as a reason an ad was unacceptable. 

More than half of Canadians say they've read, see or heard an ad deemed "sponsored" or "advertorial" content, but they feel confusion over sponsored ads that resemble editorial content. Nine in 10 Canadians said they were bothered when they read or clicked on something they thought would be editorial content, only to discovered it was an ad. It may come down to a matter of labelling, the study found: While 66% and 68% had no issue with the term "advertorial" or "sponsored content," respectively, ads sneaked into editorial or features sections – without labels – bothered the majority of consumers (68% and 52%, respectively).

But all hope isn't lost: 67% of Canadians have a least a "somewhat favourable" impression of advertising, and this skews slightly higher in women, Francophones and parents. More than half (53%) said advertising had a positive effect on the economy, while 46% said they found ads at least somewhat helpful in the purchase decision-making process.

Image courtesy of Shutterstock.