ConAgra appoints new VP general manager
The food co has done away with the president role, naming Ian Roberts to lead the company in a bid to grow internationally.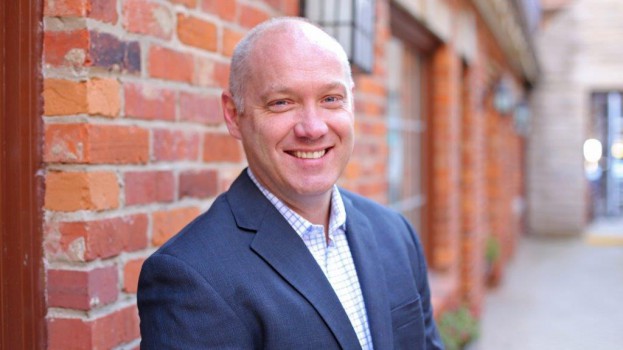 Mississauga-based ConAgra, makers of Orville Redenbacher, Pam and Hunt's Tomato Sauce, have appointed two new members to its executive team.

Ian Roberts (pictured) steps into the position of VP and general manager of the company's food business, leading market strategies, business development and trade relations, according to a release. He'll take over the responsibilities previously held by the president of the company – a title the CPG has done away with. These changes to the operating model were made in a bid to focus on international growth, according to a statement.

Most recently, Roberts sat as VP of sales, and has been with the company since 2004 in various roles, including director of sales for super markets as well as director of integrated customer and shopper marketing.

Prior to joining the food co, Roberts worked at Kellogg's and Nielsen.

Joining Roberts at the exec table is Vince Mendes de Franca, who has been appointed VP sales (back filling Roberts), responsible for developing retail partner relationships and setting the strategic direction for the sales teams. Most recently, Mendes de Franca acted as the group director, market development for ConAgra, where he led the channel, pricing and go-to-market strategies, as well as handled category management.