Kraft adds another shop to its roster
Though the CPG hasn't done much masterbrand work in Canada in the past, following an agency shuffle in the U.S., it adds Mcgarrybowen to its roster to lead company-wide marcom.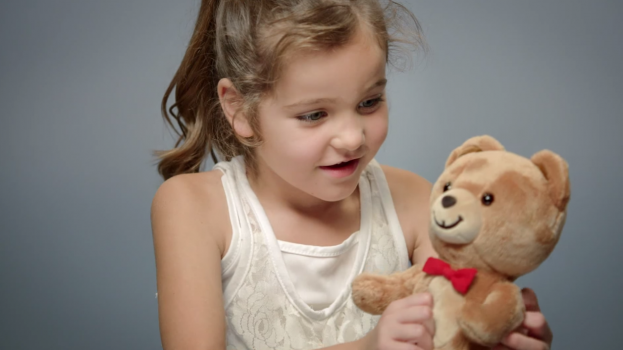 Mcgarrybowen will join Kraft Canada's roster of agencies following a reorganization of shops in the U.S.
News of the consolidation was first reported by AdAge, confirming the U.S. organization has dropped the number of partner agencies from 10 to four. In the U.S. that includes Mcgarrybowen, Taxi, Leo Burnett and CP+B. 

In a statement to strategy, spokesman Russ Dyer confirmed that the current slate of agencies in Canada remains largely unaffected – with recent addition Leo Burnett staying on board alongside Union and Taxi. He confirms that Mcgarrybowen, which has offices in New York, Chicago and L.A., will lead masterbrand strategy for the Kraft organization for North America.
Kraft Canada CMO Tony Matta says that while the Canadian arm hasn't done much masterbranding in the past – preferring to focus on brand-specific initiatives – we will likely see more of it in the future as a part of this initiative.
Dyer says the reason for the consolidation has been largely to build on the strengths of particular agencies within the roster and to build out "synergies" and category expertise across the North American market, giving Taxi's work on Maxwell House and Mio as an example. Matta says that as a result of the shift, some of Taxi's Canadian work will likely appear in the U.S.
"We've been reviewing opportunities to right-size and right-case our agency roster to more appropriately suit our communication needs," said Dyer. "All of these agencies are exceptionally talented but a roster this size prevents us from nurtuing the types of relationships critical to building deep and long-standing brand partnerships."
In recent months, the organization has shifted a number of its brands from Anomaly to Leo Burnett and Union, citing best fit for "right now."