UBC delves into branded content
To promote its graduate MBA program, the university is taking a back seat, letting its past students' success stories shine.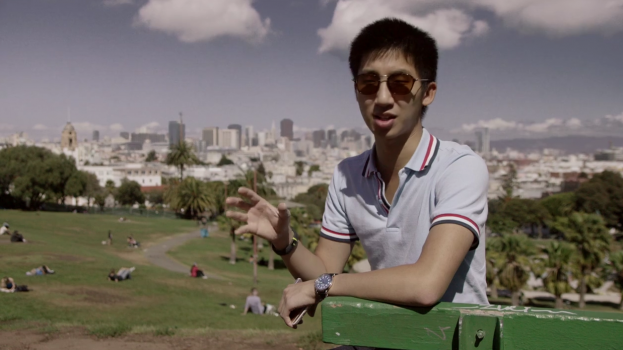 To reach future MBA students (and their future employers) The University of British Columbia's Sauders School is trying its hand at branded content.
Eschewing a partnership with a publication, the business school is displaying the content on a long-form narrative microsite, and its agency Cossette Vancouver brought in freelance journalists and documentary filmmakers to help create it, rather than going with a production house.
Brad Gamble, assistant dean of marketing communications at the school says it tasked the agency with creating a microsite for the promotion, banking on its increasingly digitally native audience and the potential shareability of the content, which profiles significant alum from the school, featuring them in current jobs.
The website features six mini profiles of those alum (including Kiip founder and ad industry darling Brian Wong), in a "what are they doing now?" type of narrative, profiling their companies and research. The site is divvied into three sections, based on the school's pillars: global perspective, bold ideas and the power to do good.
It's meant to have a "brought to you by" feel, says Michael Milardo, CD at Cossette Vancouver. The university specifically took a back seat in order to let the former students' success stories shine, banking on their tales to help sell the brand. 
The microsite will be supported by a digital and social push, as well as through OOH and print pubs, and will include a translated push into the Chinese market.
This is an annual brand campaign for the school.