Axe Canada names Sid Lee AOR
What does the new agency mean for the men's grooming line? A new direction and more made-in-Canada creative, to start.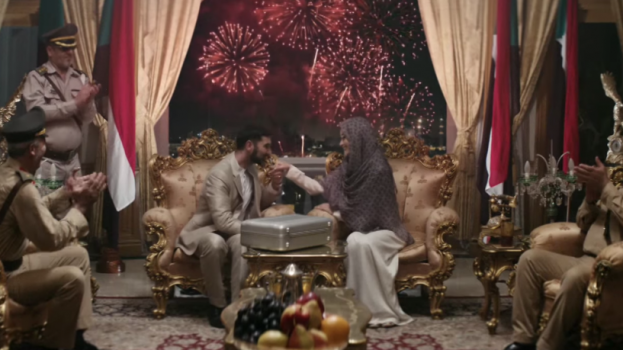 Unilever Canada has added Sid Lee to its roster of agencies, awarding the shop with the Axe Canada account.

The account was previously held by Union, and Sid Lee competed against four other shops in a review. It will oversee creative development "as Unilever embarks on a new mission to connect Axe with a target market that has evolved," according to the release.

"We're eager to take Axe into a more non-traditional direction," said Ricardo Martin, VP marketing at Unilever Canada. "With a new product launch slated for 2015, we felt that Sid Lee was the perfect fit."

Focus will be on digital, activation and content creation, with a greater emphasis placed on original marketing programs created for the Canadian market. The work will be run out of the agency's Toronto office, with the first batch of creative expected for 2015.

This year, Axe launched a new effort globally in an attempt to put a more mature spin on the brand. "Pose for Peace" encouraged people around the globe to better the world through simple acts. It was a marked change for the brand, which has typically featured the product as something that helps guys get the girl by making them irresistible.