Nurun Toronto, Quebec City join Razorfish
The two shops will be rebranded as Razorfish, while the agency's Montreal office will retain its Nurun moniker.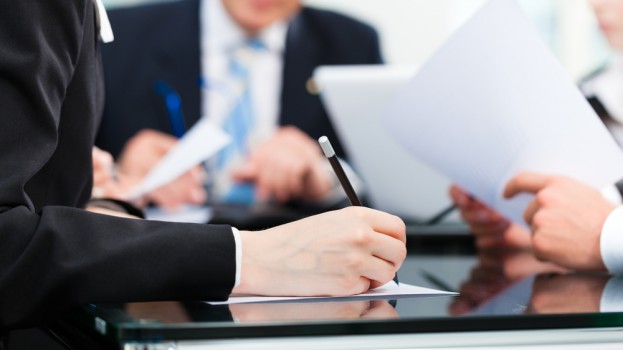 Nurun's Toronto and Quebec City offices are joining with the Razorfish network.
Nurun, which was acquired by Publicis Groupe in September, will merge select offices with the global network, rebranding as Razorfish. The agency's Montreal office will remain under the Nurun banner, integrated into Publicis' network.
Razorfish is a global digital agency network under the Publicis holding company banner.
The holding company purchased Montreal-based Nurun, which also has offices in Shanghai, San Francisco and Paris, among others, for $125 million after previous owner Quebecor looked to shed the agency in a bid to refocus on its media properties.
Image courtesy of Shutterstock.