Canada Goose boosts its exec ranks
Tanya Golesic joins the luxury coat maker as its chief commercial officer ahead of its international expansion plans.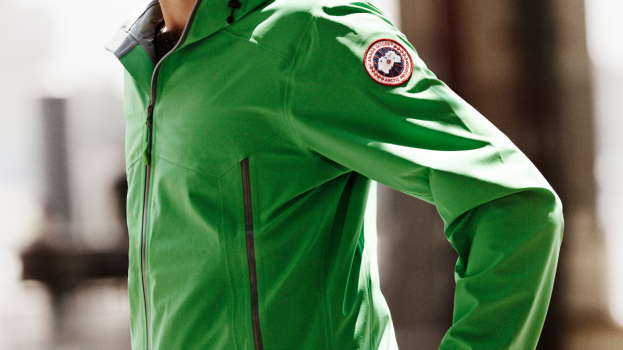 Canada Goose has appointed Tanya Golesic as its chief commercial officer to help fuel its international growth.

Golesic is no stranger to the luxury market, having previously worked at Marc by Marc Jacobs as its SVP global sales and business planning, and has held executive positions at Jones Group and Ralph Lauren. In her new role, Golesic will lead the brand's wholesale business, including sales operations and planning. 

The luxury jacket maker already operates within 50 countries around the world, though it will ramp up activity, with eyes on the U.S. in 2015.

The brand's marketing team has jumped to more than 30 people in offices globally. Recently, the brand's PR firm High Road, opened up an office in New York, partially in a bid to help the clothier expand. It's also recently opened a new larger processing facility in Toronto to help it meet higher volume demand ahead of its expansion plans.

On the marcom side, Canada Goose has been ramping up its emotional storytelling, investing more in video and content to build a stronger connection with consumers. "Our mandate changed. [Building emotion] is front and centre," says Kevin Spreekmeester, CMO, Canada Goose. "So [consumers] all know us as "Made in Canada," and they love it. They understood the quality proposition. What they were struggling with a little bit more was 'how do I feel [about the brand?]'"

We chat with Kevin Spreekmeester in our December/January issue of strategy about how the brand's marcom has evolved in recent years. Check back for more insight into the super-successful Canadian brand.