Sid Lee opens L.A. office
The agency will set up a shop in pro-bono client Movember's space, with Kristian Manchester named ECD.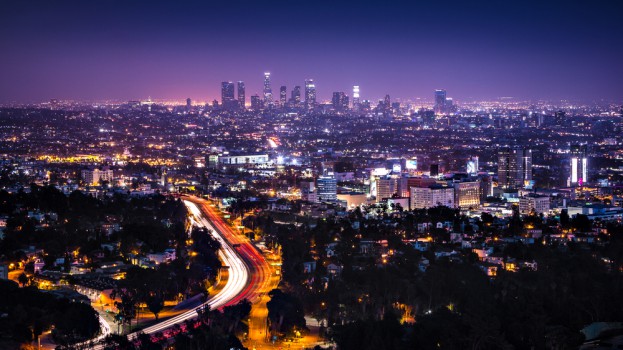 Five months after strategy first reported that Montreal-based Sid Lee was eyeing California as its next expansion opportunity, the agency has officially opened the doors on its L.A. office.

Sid Lee will set up shop in the Movember Foundation's offices following a pro-bono arrangement with the non-profit, according to a statement. The agency will also handle paying clients, including Adidas, Facebook and Intel from the L.A. office, and will look at moving if and when it outgrows the space. The agency is paying the foundation rent and is also donating time to support the charity work.

The plan is to have a team of 15 to 20 and has already named Nicolas Van Erum as managing partner and Kristian Manchester as partner and global ECD, both originally based out of the Montreal offices. Will Travis, who is currently based in New York, will act as chief executive of Sid Lee USA.

"We have been searching for the right opportunity to launch our presence on the West Coast for six months now," says Travis. "After several conversations with the executive team of the Movember Foundation, we decided supporting the charity was just the right way to land."

He points to brands like Toms shoes and Virgin that are finding different ways of doing business and doing good, and says the decision to embed itself into the Movember space made sense and allowed the agency to try an approach that wasn't "business as usual." What's more, he says it offers a way to engage staff around the world around this unifying cause.

The move comes after the agency expanded into the Calgary market. It has also shuffled its creative and management teams, bringing on board Matt Di Paola as managing director of innovation and digital, and shifting Tom Koukodimos and Jeffrey Da Silva into ECD roles in Toronto, after Dave Roberts moved back to Montreal to lead digital as ECD.

Image courtesy of Shutterstock.