Jack Daniel's emotional music
To reach younger consumers, the liquor brand wants to make musical wishes come true.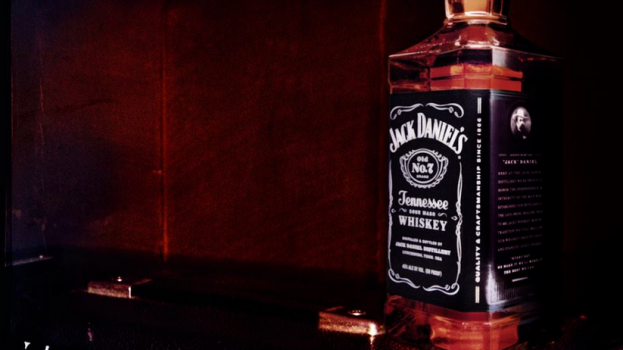 To help reach a younger consumer with a musical message, Jack Daniel's is taking to social media with a new contest hoping to make Canadians' music wishes come true.

Launching this morning, the brand is inviting young Canadians (over the legal drinking age, of course), to submit a 60-second video on through a microsite, describing what it is they need to keep music in their lives (such as asking for a tour van to take a band on the road, or a new drum kit to replace a battered one), says Daniel Navarro, national marketing manager at JD. The contest will dish out eight prizes, based on votes from consumers. This campaign was designed to reach consumers in a more emotional capacity, getting them involved in the marketing program to help drive awareness.

The brand has always had an affinity for music, often sponsoring events and bands, however he says to keep music relevant for millennials, the brand decided to turn to social media. This is the first time the brand has put such a fine point of support on its musical affinity, he says.

The campaign will run through February be promoted primarily on Facebook. It will be supported by targeted digital ads on the social network, primarily reaching those in the desired demo with an interest in music. It will be supported by a PR push, led by NKPR, including a launch event that took place last Thursday. Canadian artist Sam Roberts will act as an ambassador for the brand.