Reitmans is full of excuses
The clothing retailer shares escape plans for anyone wanting to trade holiday obligations for shopping.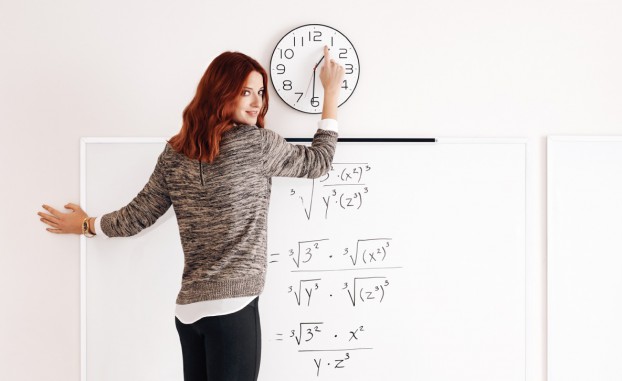 'Tis the season for wish-we-could-get-out-of family festivities. What you need is an excuse, and Reitmans has plenty to share.
This week, the brand will go live with an online holiday spot that riffs off of last week's Black Friday campaign, which suggests ways to get out of family, work and life obligations in order to go shopping for clothes (at Reitmans, of course).
Spraining an ankle, flooding the basement, coming down with a fever: these are just a few of the "excuses" the brand and its agency Taxi Montreal gave women age 25 to 50 to shrug off work responsibilities on Black Friday. And for the holiday push, it'll focus on how to get out of a boring family dinner with an unlikable uncle.
"We had a great Black Friday," says Jeannie Vondjidis, VP of marketing at Reitmans, without disclosing results. "We're hoping to continue that…we're not looking at Black Friday as one weekend event. It's more strategic, we got a lot more people to discover the stores [as a result]." She adds that this successful pre-holiday introduction to the brand will hopefully translate into more Christmas sales for Reitmans. It connected the two with bounce-back coupons, which customers were given on Black Friday, and that can be used on specific dates up until Christmas.
The push for Black Friday included radio spots, an online spot, banner ads and pre-roll, with the new holiday spot being promoted online only, says Vondjidis.
"We're not necessarily telling people not to go their family obligations, it's just tapping into the fact that we're all really busy and it's hard to find the time to go shopping. Sometimes we have obligations, and we're having fun with that," she adds, noting that the campaign is an extension of the brand's "Forget the Rules" positioning, which launched earlier this summer and encourages women to be more spontaneous.