Inside Expedia's content play
What happens in Vegas won't stay in Vegas. The travel site is sending seven Canadians to the city of sin for a big content push.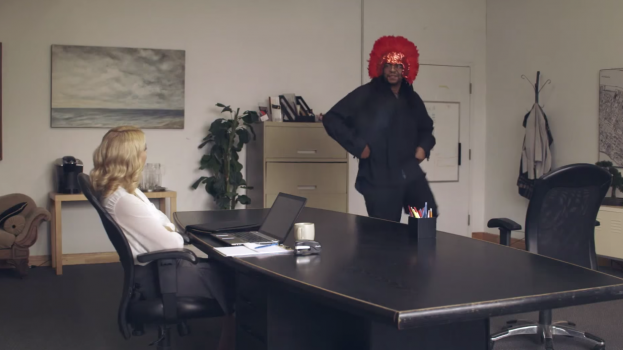 Expedia.ca is searching for a sintern… That's not a sinning intern – but rather, it's a intern with insider knowledge of Sin City. And it's really hoping that what happens in Vegas doesn't actually stay in Vegas.
It's all part of the brand's deeper content play, says Chris Day, director of marketing for Canada and Latin America, Expedia.
The brand has just selected seven Canadians to head down to Vegas to do a series of tests in January, such as learning a magic trick, tending bar or dealing cards. The entire thing will be filmed and posted on the brand's owned and social channels, Day says.
The candidates were chosen from hundreds of applicants who were invited in early fall to submit a video of themselves saying why they wanted to be the sintern. A video posted in September to drum up participants featured a group of real folks getting "interviewed," being asked to don stage gear, juggle and do magic. The tag at the end says: "It's not for everyone." 
Content will start going live in February, and strategy and creative was taken care of by Grip, media handled by Mediacom while Veritas did PR. Though the content itself is meant to appeal to "anyone with a suitcase," (that is, a pretty wide range of travellers), Day says the actual participants in the contest did skew to the 21-to-35 age range. 
Expedia has been delving deeper into the content space for the past year, says Day, and the brand has been favouring video, but this is the biggest single push for the brand.
The brand decided to roll out the dedicated Vegas content because the city is one of the biggest tourist destinations for Canadians, he says. And consumers are increasingly hunting for content when planning their vacation. Rather than just read about what to do in a destination, more and more travellers want to see what's available in the city. Finally, the content really helps bolster the brand's SEO – an important factor for the digital brand which is incredibly reliant on searches to drive traffic to the site.