Cossette Vancouver bolsters senior ranks
The hires and promotion are a bid by the agency to grow its digital investment in the West.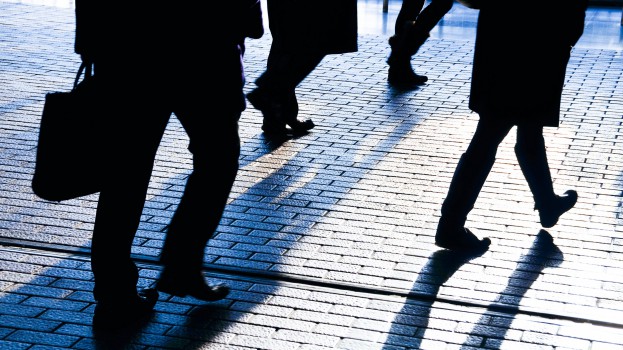 Cossette Vancouver is starting 2015 with a spree of promotions and hires.

Michael Milardo has been promoted from co-CD to ECD to lead Cossette's creative product at that office.

Digital will represent a key area of investment at the agency, according to a release, and Milardo's interactive and content development expertise were key factors in the promotion.

U.K.-expat Nicolas Strauss also joined the agency as head of strategy. Most recently, Strauss worked at Blast Radius in Vancouver as its planning director, and has held senior positions at Ogilvy & Mather and Saatchi & Saatchi in London.

Former Taxi ACD Chris Zawada joined Cossette in the same role in December. Zawada had worked at Taxi for seven years, and had previously held art direction and design positions at different firms across Vancouver.

The hires reflect a continued effort by the agency to grow its presence in the West, and comes on the heels of account wins from Arc'teryx, Suunto and the Ontario Pharmacy.

Just before the holidays, Cossette and parent company Vision 7 made headlines after sealing a deal with China-based BlueFocus for $210 million. Part of the deal included plans for more global expansion.

Image courtesy of Shutterstock.