Union to open Montreal agency
Following a handful of cross-country wins, the shop is opening its first office outside of Toronto, bringing aboard Martin Belanger to lead it.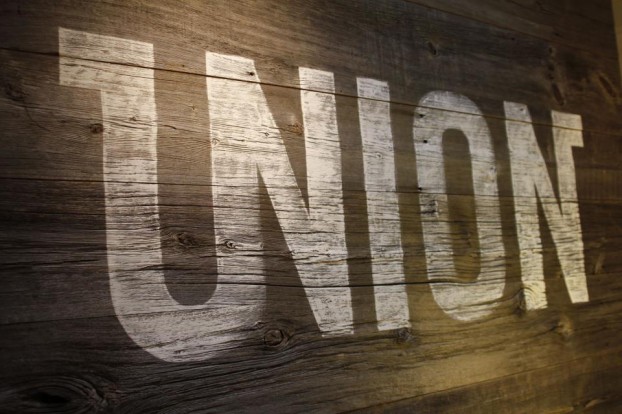 Fresh on the heels of its Infiniti Canada win, Toronto-based Union is expanding into la belle province.
The agency is opening a new shop specifically to help new clients Infiniti, Kraft (for which Union picked up a Kraft Dinner and Singles as part of the CPG's agency shuffle last year, resulting in the need for more French creative) and Hotels.com (which signed on Union last summer), as well as to go after new business. Previously, Union handled French creative through a mix of freelancers and independent partnerships.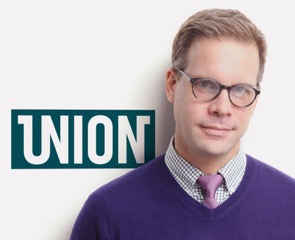 Martin Bélanger has been hired to lead the shop as its managing director and CD. Prior to joining the shop, Bélanger was the co-CD at DentsuBos and VP/CD at Ogilvy Montreal. In his role, he'll be responsible for leading all French work and oversee the growth of the Montreal office.

The new shop will open in April of this year, though Bélanger has already started work and will have three new hires to help address immediate client needs. The agency is actively looking to fill positions in the strategy, creative and account services space, Subtej Nijjar, partner and president of Union tells strategy.

"We'd love to be considered as one of Canada's best creative shops," he says. "And that means we have to provide an integrated creative offering, and to be considered you have to have an English and French offering, so that's why Montreal made sense."

What's more, with more marketing budgets diverting to adapting global work, Nijjar says there's a greater need to create local content for both local and national brands and having a bilingual proposition is key to getting some of that business.

Growing the footprint has been part of the agency's plan to compete for bigger business. Last summer, Union announced it was purchasing fellow MDC agency Trapeze specifically to add bodies to the shop (bringing the combined agency to a staff of 100) in order to compete with other agencies across the country.

Via Infopresse.