Christine Ross departs Spider Marketing
The agency's co-founder is taking on an SVP role at Free For All Marketing amid the Toronto shop's hiring spree.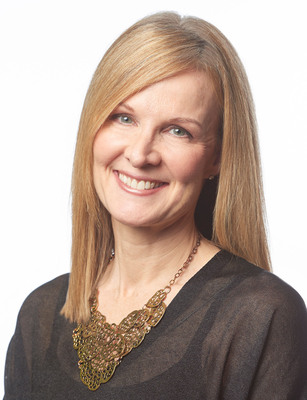 Christine Ross, co-founder and former managing director at Spider Marketing has moved over to Free For All Marketing as its new SVP.

The Toronto-based agency specializes in experiential advertising, and works with clients including Colgate-Palmolive, BMO and grocery chain Metro.

The agency was attracted to Ross for her digital, social and experiential background, according to a release. Ross helped found Spider Marketing in 2004, and has worked with brands including Mattel, Kraft and Kellogg's. She also authored the agency's quarterly "MomTrac" report, which dove into the shopping habits of moms. Ross currently acts as executive director of CAPMA.

In her role, she'll provide strategic leadership and oversight on large accounts and work on new business and help grown Free For All Marketing.

This marks a continued hiring spree at the agency, which brought in two senior staff last year, including Kelly Power as its VP in charge of operational management, and Marie Bedard as account director.

Contract image from Shutterstock.