UnTrending 2015
KBS's Lyranda Martin Evans' humorous, totally unscientific trend-killing predictions. (RIP big data and influencers.)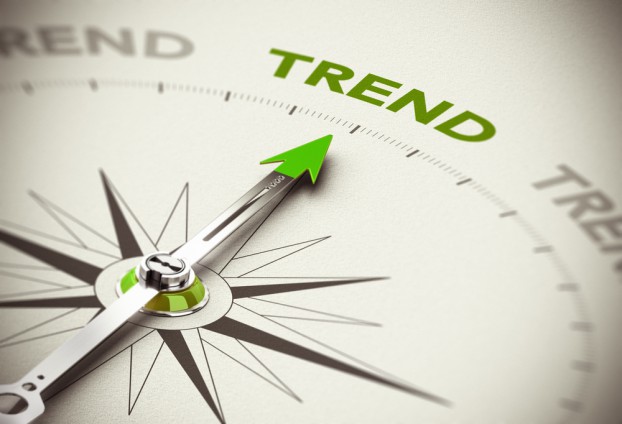 By Lyranda Martin Evans
Impress coworkers at your next all-staff meeting. Here are the top trends from 2014 that will hopefully die in 2015, based on no deep dive social data analysis whatsoever.
MILLENNIALS. It's the noun in every document, presentation and pitch deck in 2014. It's one word that defines a generation raised on multi-screens, winning just for showing up, and gluten-free everything. Then again, we'd all rather see "Millennials" on a brief than "men and women, aged 18  to 99, may or may not have kids, post-secondary education or self-taught, own a home or rent, probably have a pulse."
BIG DATA. Few of us can grasp what this is, but it sounds scary and we all wish Fox Mulder would explain it to us. When I Googled it (again), my eyes glazed over (again), so I went to R/puppies on Reddit. In 2015, you should keep saying Big Data in meetings though. You'll sound smarter and people will respect you. The same goes for saying "social listening." "net new," and "let's order Banh Mi Boys and expense it."
INFLUENCERS. They have 10,000+ followers but who are they influencing, really? Sample profile: "I'm an aspiring novelist who likes contests and free samples!" Soooo…. they're influencing their 17 cats that surround them as they post into a vacuum that goes below the fold in three seconds. In 2015, it's all about influencing budgets to shoot with more drones. That said, I enjoy free stuff so DM @lyranda and I'll influence the crap out of your car/airline/iPhone 7 for you.
SUPER BEARDS: Unless you're an actual lumberjack, and not an art director who shops at Frank & Oak, this burly trend is out. While you're trying to explain an editing choice, I keep worrying a squirrel is going to jump out and eat my face. We get it, you're artsy and into kerning. Just please, trim that thing. Signed, all women everywhere.
And here are a couple trends that will still be hot next year.
VENDING MACHINES. Those one-off stunts no one sees in action (except the intern filming it) so you can shortlist at Cannes? Still a trend. But the award submission video deserves recognition too. Put a vending machine in Yonge-Dundas Square for 23 minutes, shoot agency staff interacting with it, then animate the handful of tweets it gets to Mumford and Sons. That's the kind of stuff that makes this industry great. Look out for a category for award submission videos this year. Or a whole award show.
SELFIES. Okay, this is still a trend. #Hooray! (See: my and every other white girl's Instagram posts forever.)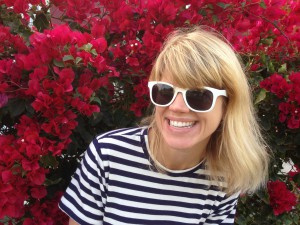 Lyranda Martin Evans is a copywriter and Creative Director at KBS+.