Citizen Relations bolsters senior ranks
The Vision7 PR firm has brought in Sherry Boisvert and Zaigham Zulqernain to help grow the agency.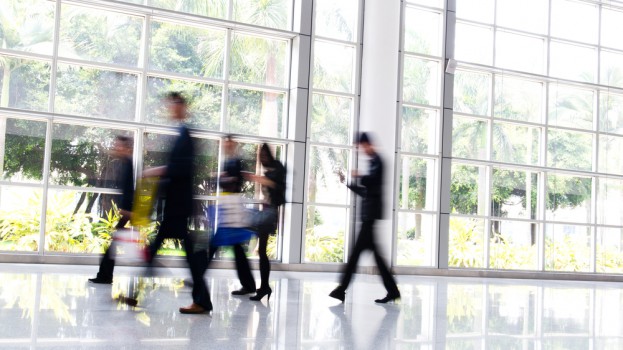 Citizen Relations has added to its senior ranks with two new VPs to help bolster the company's growth efforts and meet new client demand.

Sherry Boisvert comes on board as VP to oversee public relations strategies for B2B and B2C clients. She joins the PR firm from National PR where she worked as VP, and has worked in increasingly senior roles at agencies including Ketchum PR, Apex and Cohn & Wolf.

Joining Boisvert is Zaigham Zulqernain as VP of digital, who will lead the shop's digital strategy to help clients with digital, content strategy and tech solutions. Prior to joining Citizen, Zulqernain was VP strategy and editor in chief at the Experience Company, and has done senior stints at Zeno Group and Critical Mass.

The new hires come on the heels of the announcement that Citizen Relations' parent company Vision7 has been purchased by China-based BlueFocus in a bid to help the PR shop and sister advertising agency Cossette expand beyond the Canadian borders.

Image courtesy of Shutterstock.