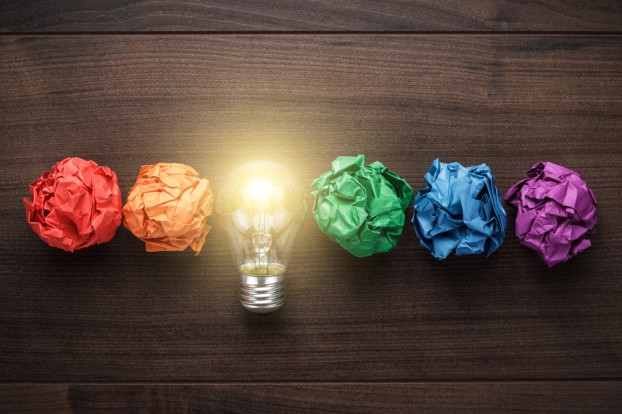 By Mike Halminen
The year ahead is poised to be the year Canadian brands embrace the mind-blowing creative possibilities of digital. While there has been a lot of talk of change over the years, for the most part, brands and agencies have played it safe. Instead of forging new paths, we too often see everyone flocking to replicate the proven success of previous campaigns (think surprise videos). While this approach can be effective in generating traffic and engagement, it doesn't set your brand apart from the pack. Consumer behaviour has changed so much over the last year that what was considered in the realm of the early adopters in 2014 is now beyond mainstream.
Gaming: Stop ignoring it; it's a mainstream cultural sensation. Generations have now grown up on gaming and view it the same as if they are watching TV. More than half of Canadians are gamers, evenly split among men and women. A game launch can earn more and create a larger audience than most of the major movie launches. Beyond the games themselves there is even more content created around the games; interest in gaming is soaring on YouTube. There are hundreds of thousand of hours of game walk-throughs, replays and reviews online. Multiscreen games, virtual reality and augmented reality will push the boundaries of entertainment. The game will spill over beyond the borders of what is considered "game time." In 2015, we'll see Canadian brands successfully tap into this phenomenon.
Even more connectivity: Last year was the year Canadians went mobile. Eight out of 10 of the top trending technology searches in Canada in 2014 were related to mobile devices or wearable technology as Canadians went online to learn more about the next generation of connected technologies. Everything from your home, car, thermostats, or even your cats and dogs are now all connected. Health and fitness wearables are predominantly driving interest in these devices in Canada, but I see marketers in other industries such as finance starting to find ways of not only weaving themselves into the conversations of consumers but also servicing their needs and behaviours.
In 2014 we saw Bionym announce the first pilot in the world for biometrically authenticated payments with Royal Bank of Canada and MasterCard and in 2015 we will see more experimentation in this space and from more industries as devices continue to create a new type of relationship between brands and consumers.
Creativity explosion: The creative tools available to the marketer of 2015 would blow Don Draper's mind. From LED lightbulbs that stream audio to YouTube 360 (spherical 360-degree video format), 2015 is already delivering a whole new box of toys with which to create. As marketers, we can look at new ways of interacting with our audience: voice, hand gestures, heart rate and facial recognition are all creative ways to allow people to play. The model for creativity and production will have to become much more fluid to allow for great new ideas to form and be produced. Anything and everything goes.
Stories we choose to watch: On-demand content has fundamentally changed the way Canadians consume media. Consumers don't go looking for "ads." They search out authentic stories that entertain, educate and help them complete the things they have to do. Increasingly, ads will be voluntary and they will help people live their lives on the go. Ads should be smart enough to be context and location aware. The travel industry has been doing this well using weather signals. In 2015, I predict we'll reach an understanding that forced ad impressions no longer fit, with more marketers serving ads that provide Canadians with value and control. If it's hot outside and I just ran 21 km, deliver me a message for some post-run cool down tips and a discount on some new running shoes at my nearest sports store.
In digital, user-initiated display ads and skippable video ads are now the norm, and marketers will need to understand where, when and why people are watching. Imaginative, compelling ads that people choose to watch are the most effective.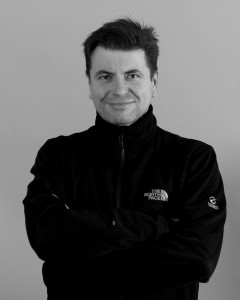 Mike Halminen is a creative lead at Google Canada.
Image courtesy of Shutterstock.