Creative Report Card shortlist revealed
This year, we're making our annual creative ranking an interactive experience. Come back in February to see who topped the list.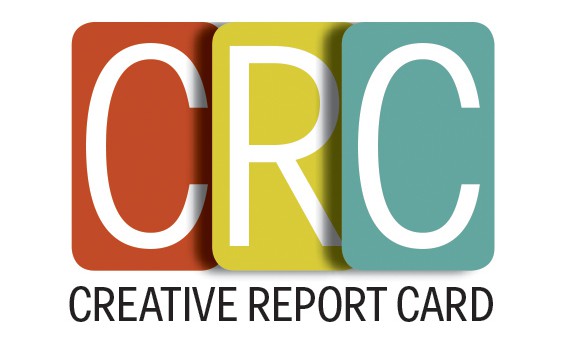 The Creative Report Card is going interactive this year.
In conjunction with the February issue, strategy will be debuting the inaugural Interactive Creative Report Card, designed to give marketers and creatives the ability to dig deep for a comprehensive look at each company and individual on the CRC lists.
Launching next month, the interactive online component will feature this year's and last year's rankings of agencies, brands and creatives, the award-winning campaigns that put them there, related news articles and more.
In the meantime, here are the 2015 Creative Report Card shortlists (unranked, in alphabetical order):
Top Brands:
Canadian Journalists for Free Expression (CJFE)
Canadian Tire
Molson Coors
Netflix
P&G
Royal Canadian Mint
Société de l'assurance automobile du Québec
Tourette Syndrome Foundation of Canada
Volkswagen
WestJet
Top Agencies:
BBDO / Proximity
Cossette
DDB / Tribal Worldwide
Grey Canada
John St.
JWT
Leo Burnett
Lg2
Rethink
Saatchi & Saatchi
Top Creative Directors:
Brent Choi
Luc Du Sault
Ian Grais
Peter Ignazi
Judy John
Dre Labre
Carlos Moreno
Helen Pak
Brian Sheppard
Chris Staples
Aaron Starkman
Top Art Directors:
Joel Arbez
Vincent Bernard
Christian Buer
Anthony Chelvanathan
Luc Du Sault
Joel Holtby
Rachel Kennedy
Kyle Lamb
Vince Tassone
Yusong Zhang
Top Copywriters:
James Ansley
Matt Antonello
Mike Dubrick
Luc Du Sault
Kurt Mills
Steve Persico
Shauna Roe
Jessica Schnurr
Aaron Starkman
Dave Thornhill
Check strategy online and in print on Feb. 20 to see who came out on top.