Uniqlo comes to Canada
News of the fast-fashion retailer's Canadian entrance comes on the heels of closures of a number of similarly-priced competitors.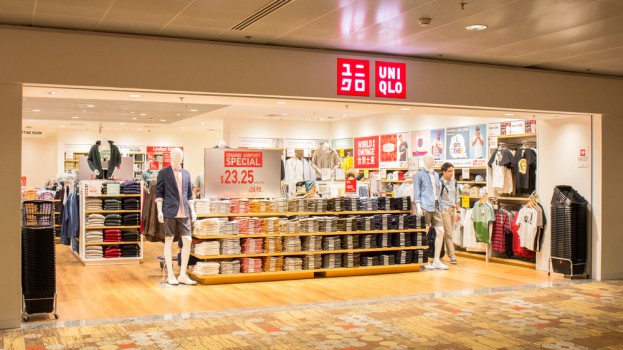 Japan-based Uniqlo is making its way to the Great White North, opening its first Toronto locations. The brand has two planned openings, one in the Eaton Centre and one in the Yorkdale Mall, both set to open in the fall of 2016.

Canada marks the 18th international market for the retailer, which has more than 1,500 locations worldwide. The fast-fashion clothier is well known for its wide array of brightly coloured clothing and competes largely against similarly-priced chic destinations such as Zara and H&M.

The announcement comes on the heels of a bad few months in the cheap-chic retail space. Target recently announced it was pulling out of the Canadian market, while Reitman's-owned Smart Set will start shutting its doors this year, despite its attempt at a rebrand focused on more fashion-forward offerings. Montreal-based Jacobs officially closed in 2014, selling off the rest of its inventory through Q4 after declaring bankruptcy last spring. Finally, Netherlands-based Mexx announced the closure of its 95 Canadian locations last fall.

Image courtesy of Shutterstock.