Google is most influential brand
The tech giant leads the pack, while Tim Hortons ranks high in corporate citizenship and Facebook falls short on trust.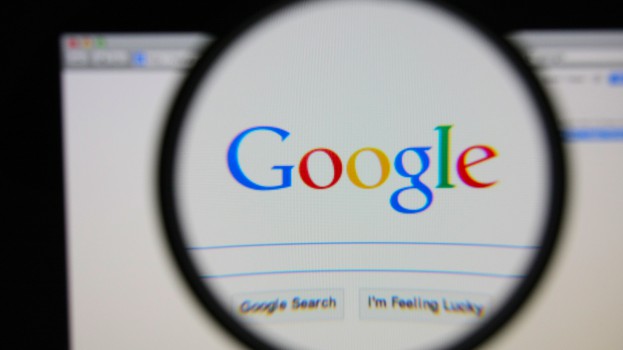 For the third straight year, Google remains the most influential brand to Canadians, according to the most recent edition of Ipsos' annual survey.
The Most Influential Brands Report for 2014 polled 5,708 Canadians online in December. Respondents were presented with statements relating to brand influence, and were then asked whether those statements applied to the brands listed (there were 100 brands on the list total, though individuals were given different lists of 10 of those brands to determine the results).
Google took the spot, a position it's held since 2012′s survey, while Microsoft and Facebook held the second- and third-place spots, switching positions from last year's survey. Apple held the number four position, followed by YouTube, Walmart and Visa. Canadian brands Tim Hortons and President's Choice each dropped two spots, landing at eight and 10, respectively. The biggest gain in the top 10 was from Samsung, having jumped into the ninth spot from 20 last year.
The commonalities between the top brands lied in three areas: being relevant to Canadians' lives (with eight of the top 10 receiving above-average rankings); having a presence in everyday language, i.e. how often the brands are talked about or dropped in everyday conversation (seven out of 10); and being important in the world today (six out of 10 – Google, Microsoft, Apple, YouTube, Visa and Samsung).
Google's influence was largely driven by being significantly ahead of all the other brands in these areas.
In addition, Netflix, Twitter and LG were singled out by Ipsos as hot brands, having made the biggest gains in the rankings compared to last year.
Among millennials, Netflix and Amazon jumped into the top ten, pushing out Walmart and President's Choice (which fell to 11 and 23, respectively). For gen-Xers, Amazon and Android pushed out President's Choice and Samsung. For baby boomers, The Weather Network, CBC and Canadian Tire were in the top in lieu of Tim Hortons, YouTube and Samsung.
For men, Android took President's Choice place in the top brands, while Amazon knocked Samsung out of the top 10 among women. Amazon and Android were also able to edge President's Choice and Samsung out of the top 10 among Ontario residents, while in Quebec, CBC, Canadian Tire and Kraft pushed out Tim Hortons, YouTube and President's Choice.
The survey also applied its method to look at five other factors that could potentially influence brand favourability: whether a brand was on the leading edge, how trustworthy it was, its presence in culture, its corporate citizenship and how it engages with consumers online.
Nearly all of the top 10, as well as all of the fast risers, had above-average overall ratings for being on the leading edge (except for Walmart and Tim Hortons) and trust (except for Facebook). Interestingly, only two of those brands had above-average ratings on corporate citizenship: Tim Hortons and President's Choice, largely driven by a survey statement about their ability to inspire Canadian pride.
Other trends these brands have in common were that they had been interacted with online, are seen to be socially responsible in their business and are perceived as having a strong future.
Image courtesy Gil C/Shutterstock