P&G, Chevron celebrated for diversity
How both companies are attracting and retaining women in senior leadership roles.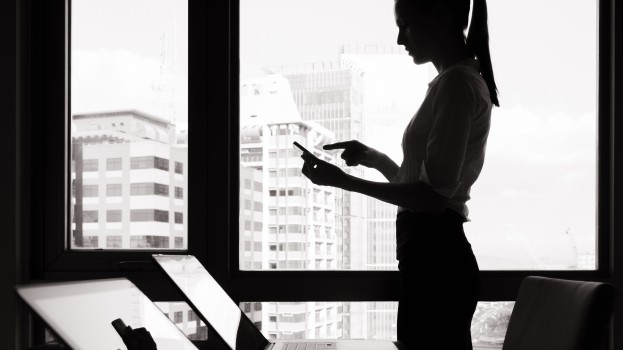 Catalyst, an international non-profit devoted to expanding opportunities for women in business, has named P&G and Chevron as the recipients of its annual awards honoring talent management initiatives that promote diversity.
P&G was honoured for its global initiative "Everyone Valued, Everyone Included, Everyone Performing at Their Peak." The internal program is meant to give female employees the tools needed to advance within the company through things like mentorship and programs like the "Women's Empowered Accelerator Program," which provides leadership training and is tailored to an employee's existing skill set, current position and future career goals. The company has also promoted the benefits of diversity and inclusivity among all its employees to create an environment where female leaders are given the same chances for advancement, according to Catalyst, such as offering tools that provide management with information about the career goals of their employees and tying diversity efforts to business goals.
As a result of these efforts, P&G says between 2008 and 2013, women's representation increased from 25.7% to 28.3% of those at and above the VP level and from 40.2% to 43.6% among all managers. Female representation on P&G's board has nearly doubled from slightly over one quarter to exactly half. Also in that same time frame, P&G had 91% retention rate among female employees.
In the U.S., Chevron's "The Chevron Way" is a recruitment and development initiative meant to attract and advance women looking to get into STEM fields. In addition to its own training and mentorship programs, Chevron has developed personnel development committees, teams within business units that measure hiring, advancement and other workforce metrics to identify barriers for women and other under-represented groups. Each of the company's employee networks has an executive sponsor that develops a yearly diversity plan that measures the return on investment. Most of the company's employees are also required to complete "Diversity Action Plans" – measurable objectives for diversity that can be tied to compensation.
Chevron says the percentage of women in mid-level leadership positions rose from 15.1% in 2007 to 18.7% in 2013, and from 16% to 19.3% for senior positions. Women represented 28.6% of new hires at the company in 2013, up from 24.5% in 2011.
Catalyst is in the midst of "Disrupt the Default," a year-long global initiative meant to get companies and individuals to pledge to take more proactive steps to break the status quo around gender in the workplace.
Promoting and retaining women into senior leadership roles has been an issue in the marketing community – one especially acute in the agency space. A number of large organizations – like P&G, as well as Unilever and Pepsico – have all made headway in recent years to address the issue.
Image courtesy Shutterstock