Edelman's national approach
Five senior-level promotions, including John Clinton and Lisa Kimmel, are meant to give the PR firm a stronger national perspective.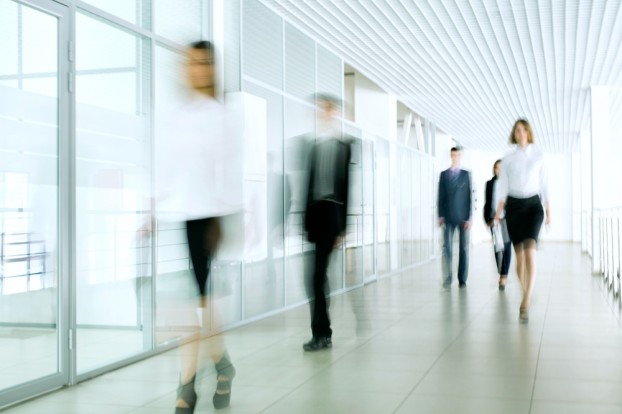 Five people have been moved up the ladder at Edelman in the hopes of creating a more integrated national offering.
John Clinton will add chair of Edelman Canada to his role as CEO and has also become North American head of creative and content, a new position within the firm. His new purview will include more work on developing strategy and offerings in a new integrated model across North America, in addition to continuing to lead the long-term vision here in Canada.
General manager of Edelman Toronto, Lisa Kimmel, will fill a new role as president of Edelman Canada. Kimmel will continue to attract new clients and develop those relationships, now expanding her focus to the national level. Scott Evans, previously co-deputy general manager of Edelman Toronto and national sector leader for health, will fill Kimmel's previous position as general manager of Edelman Toronto.
In other changes at the national level, ECD for Toronto Jordan Doucette has been promoted to national ECD, leading creative development across the country. Tristan Roy, managing director of digital, has added national specialties to his title.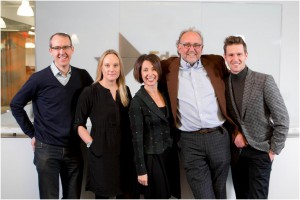 Clinton says in the past, Edelman was very siloed by region, with each office handling work for local clients. Over the last few years, it has been moving towards a model that gives the work to the office that is best suited to the creative need. Promoting people into positions with a national purview is meant to provide more guidance in deploying those capabilities, both at a regional and national level.

"What we want to do is not have identical offices in each region, but have, in essence, a 250-person shop in Canada instead of a 60 person office in Vancouver and 30 in Calgary," Clinton says. "We really want to be able to have expertise in various parts of the country that we can then use nationally."

Kimmel adds: "That's becoming increasingly important as we continue to diversify in terms of the kind of specialty offerings we deliver to our clients. It's not about replicating those specialties everywhere, but leveraging them across all four markets."

In terms of new business, Kimmel says these promotions allow the firm to be more aggressive in pursuing new business, as it gives it the ability to elevate any product it delivers to a national level.

In addition to Toronto, Edelman Canada has offices in Vancouver, Calgary and Montreal.

People moving image courtesy of Shutterstock.