FCB brings in a chief strategy officer
Shelley Brown joins the shop in the newly created role, as the agency tries to break down silos.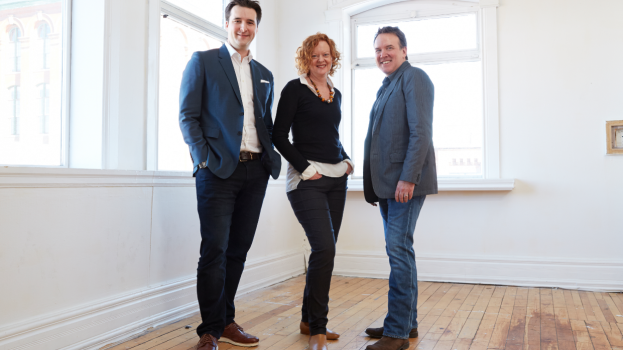 FCB Toronto has tapped BBDO's Shelley Brown as its chief strategy officer, a newly created role for the agency.

Brown, who takes the helm today, was previously national planning director at BBDO and will now work across FCB Toronto's clients, which includes Sunlife, Foodland, Nestle and Oreo, to help lead strategy.

"I think clients and the market are demanding a stronger strategic product from their agency partners," says Tyler Turnbull, CEO of FCB Toronto of the reason the shop decided to deepen its strategic planning capabilities.

Turnbull himself took on his position last September, while CCO Jon Flannery entered the fold at the agency last July.

"I've always been a planner at heart," Turnbull says. "I think for Jon and I, the real goal was just to bring another great strategic thinker into what we do."

Previously director of strategic planning and later president of creative shop Zig, Brown has worked with brands including Mercedes-Benz, Visa, Ikea, Molson, Unilever and Pfizer.

Brown's hiring comes as FCB Toronto is combining its digital and brand teams into one strategy department that will include brand planners, digital strategists, social content, data and community management.

Heather Segal, currently VP and director of strategic planning, will have an expanded role in the new department, overseeing brand, digital and social planners.

Turnbull says silos make it difficult to create integrated offerings, which are a top demand from clients today.