Ad class is in for SapientNitro techies
You've probably heard of creatives getting schooled in coding and developing, but here's a new twist.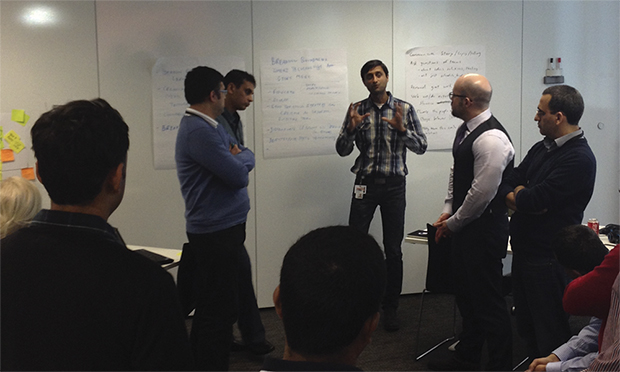 This story appears in the February/March 2015 issue of strategy. 
With so many agencies trying to get their creative staff to think like coders and developers, it's a wonder no one has thought of flipping that equation before.
In a program called CMTO University (standing for chief marketing technology officer), SapientNitro takes technologists from offices around the globe and gives them a full year of education in marketing and communication to complement their tech know-how.
Partnering with digital industry education experts Hyper Island, the staff learn online from wherever they are based, with curriculum that includes weekly assignments, online discussion groups and twice weekly virtual classroom sessions, as well as four "intensives" (quarterly in-person weekend workshops held in each region) and the completion of an independent study project.
"If we want to see all the different possibilities to leverage tech, the people building it need perspective on consumers and what approaches have been successful in the past," says Sheldon Monteiro, CTO, SapientNitro.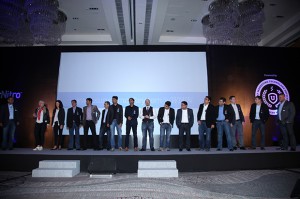 As a result of the agency's focus on using tech to solve marketing problems for clients, more of its technologists are in client meetings pitching their ideas themselves. Monteiro says giving them a foundation in advertising fundamentals not only means they are able to communicate their ideas more effectively and make the client acceptance process more time-efficient, but they start off developing those ideas with a clearer picture of what a client needs, instead of simply pursuing the next piece of cool, "look at what I can do" tech.

"Recruiters say marketing technologists are one of the most in-demand roles, there aren't enough of those people to go around," he says. "All our competitors are trying to steal from each other, so we wanted to grow them ourselves."

The 13-person class of 2014 graduated in September, and class is currently in session for 20 more of the agency's technologists. Monteiro says the agency and students all enjoyed the outcomes they saw from the first class, and the program will continue to run this year.