Don't boil the ocean with mobile
Starting small with mobile marketing for retail can still have a big impact, says Pound & Grain's Sandy Fleischer.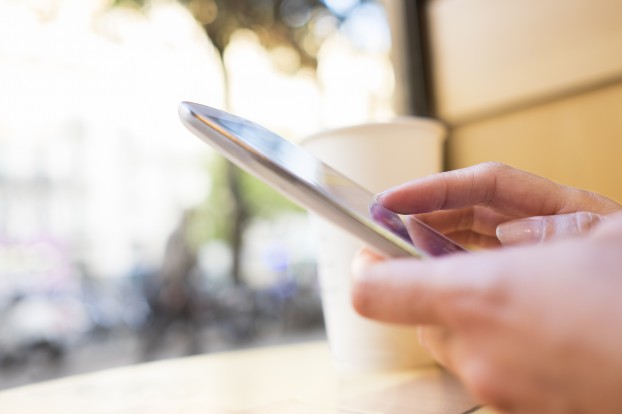 By Sandy Fleischer
Marketers instinctively know that mobile marketing can impact their bottom line, but many are uncertain about just how to jump in. It is no surprise that mobile and the ubiquity of smartphones provides a wealth of marketing opportunities for brands (that sound you hear right now is of the beating of several dead horses).
Retail is the Promised Land where mobile marketing enables us to provide the right information to the right person at the right time in order to drive sales. So everyone should have mobile marketing solutions that will drive sales either in market or underway, right?
Wrong. The proposition of getting started with mobile marketing is a daunting one. There are valid concerns around budgets, resources, and complexity of development and maintenance on multiple platforms. Then there are challenges with interdepartmental cooperation and integration with overall marketing efforts.
The good news is we don't need to boil the ocean to make the most out of mobile. There are some immediate opportunities provided by mobile that can drive sales, and in fact, sometimes the small solutions are not only the most elegant, but have the most impact. You can start small and work with technologies that you are comfortable with.
The list of mobile and in-retail platforms created to help us is endless – augmented reality, way-finding apps, motion tracking tools, iBeacons, RFID tags – and I could keep going. But you can't just jump straight to these solutions. Instead, we need to start by thinking about a strategy that drives how we use these tools to save the day.
Here are some practical examples and ways to integrate mobile to influence physical sales, regardless of your organization's size, budget or technical capabilities.
Simplicity
A classic example I still look to again and again is the Baker Tweet, first used by the Albion Cafe in London. This experience is so simple it's almost silly:
Step 1: Take croissants out of oven.
Step 2: Push button on counter to send pre-programmed "Fresh Croissants" tweet.
Step 3: Instant line forms.
Easy as 1, 2, 3. Simple, elegant and it works.
If it's not easy to use, it doesn't matter how amazing your mobile solution is. It needs to be intuitive and the experience should reflect your brand experience. Starbucks' app is the gold standard in creating addictive experiences and deserves props for layering a gamified loyalty program masking as a mobile payment platform.
Being helpful
If you want people to make that special connection with your brand, give them something useful. The opportunity for brands to utilize mobile for connections with users is limitless. We have seen the Levi Stadium app make tickets, replays and even ordering food from your seat seamless.
And it doesn't stop there. Urban Outfitters has turned its changing rooms into a space for offer-generated selfies. Thinking about how to help your customers along the sales funnel is a nudge to turn potential customers into lifelong ones.
Inclusiveness
Lastly, it doesn't matter what mobile ideas you have as a retailer, you won't be able to successfully implement anything without interdepartmental cooperation. The best mobile solutions in the retail environment require the collaboration of retail operations, marketing and IT.
Mobile influenced online shopping represents a huge opportunity to drive sales, but it doesn't need to be complex. Being ahead of the game now will beat out the coming wave of third party and unbranded solutions that are rushing to fill the void like a mobile gold rush.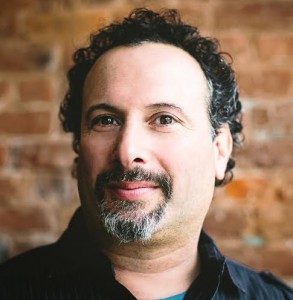 Sandy Fleischer is managing partner at Pound & Grain Digital.

Top image courtesy of Shutterstock