Finding the right perks
BCAA crafts a broader story around the benefits of being a member as part of its brand repositioning.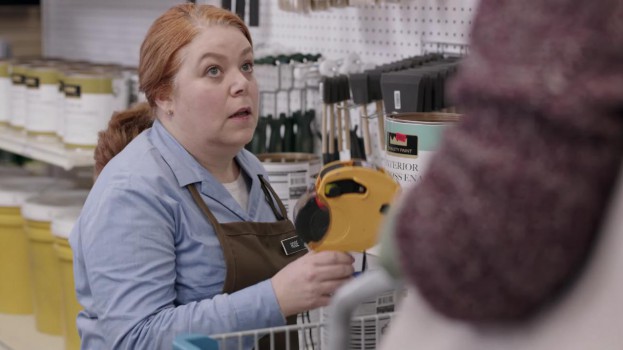 The British Columbia Automobile Association wants drivers in the province to know the benefits of being a member go far beyond getting a tow when your car breaks down.

A pair of new spots on television, pre-roll and in cinema in B.C., show those benefits could be as simple as saving money on your travel insurance, or getting instant savings when you shop at places including LensCrafters, Petro Canada, The Gap and Cloverdale Paint.

Three more spots will join this campaign before the end of the year, as well as print and out-of-home ads. DDB handled the creative with OMD Vancouver on the media buy, the first campaign the agencies have worked on for the BCAA since being named agencies of record in the fall of 2013.

The new campaign marks a brand repositioning for BCAA, which has moved from focusing on individual business lines it offers, like roadside assistance and insurance services, to the wider benefits of being a member, which include discounts at over 100,000 partner companies globally.

"We are really trying to dial into the roots of what we are about as an organization, which is working for the benefit of our members," says Grant Stockwell, AVP of marketing at BCAA. "We were losing that overall plot for why people chose to be a member."

Stockwell says BCAA is already synonymous with auto services, so the organization has decided to not spend its time on promoting that, devoting it instead to creating a larger narrative about what it means to be a member.

"[Roadside assistance] is part of the benefit, but that's not the whole story," he says. "They already know about one of the benefits, so here's what they might not know."

This is a year-long campaign, and Stockwell says it's a message the organization will continue to deliver in years to come. He adds that while the organization's ad spend hasn't gone up, it has scaled back the budget on its direct marketing activities, which had previously formed the backbone of its marketing, in order to do a broader campaign and raise brand awareness.

BCAA's membership has been growing, but at a rate that's been in line with the rate of population growth, according to Stockwell. He believes getting the BCAA story out in a compelling way that highlights the total membership package could result in moving that growth to double-digits.