Taxi VP launches new content company
Cynthia Heyd's new shop will focus on delivering affordable content for brands.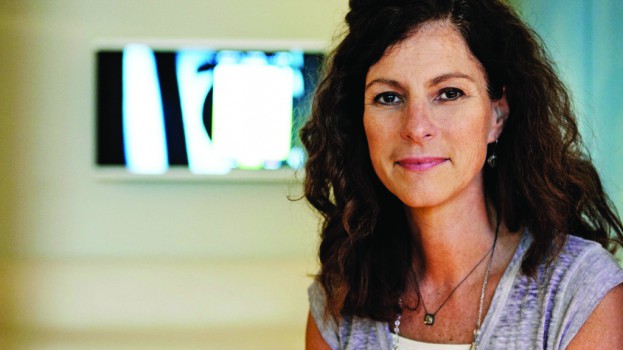 Cynthia Heyd, formerly VP of integrated production at Taxi, has launched a new content company called Heyd & Seek.

The new firm, which officially launched in January, will offer production leadership, planning and customized teams for brands. The company will focus on affordable branded content that's scalable to various platforms and will "structure and negotiate only the team members required so we can deliver compelling content at a price point that allows clients to deliver more for their budget," according to its website.

"Taxi fully supports her decision and is one of her first clients," Rob Guenette, Taxi's president and CEO for North America said in a press release. "We continue to work with Cynthia as she challenges industry norms to deliver the best content solutions for brands across a wide variety of categories. She is brilliant at what she does."

Heyd says she also has other agencies on board so far, and has proposals out for new clients. "Production leadership is definitely taking me to specific clients of agencies, as well as agencies calling for operational advice and help, so it really depends on what the need is," she says, adding that she will focus on storytelling of all kinds.

"I think it's such an incredibly changing landscape out there (and) I'm hoping that the production-centric kind of focus will lead to some different ways of getting some good work done. I'm excited about it."

Heyd was in her position at Taxi for eight years and has held management roles at BBDO, Y&R and the CBC. She was also co-chair of the ICA Broadcast Committee and "has been actively involved in industry issues and negotiation committees for union contracts with ACTRA," according to the release.