Younger millennials show brands love on social media
Those under 24 are known for being social-savvy, but they're also most likely to interact with your brand, new research says.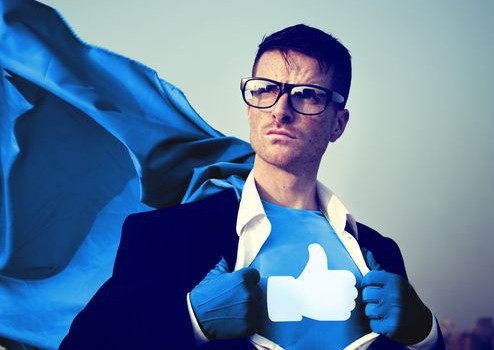 Young millennials spending more time online than their older counterparts is nothing new, but recently released data from Ipsos says the group is also spending more minutes interacting with brands on social media.

According to the latest research release from Ipsos' Canadian Media Landscape study, the millennials group aged 18 to 24, which it defines as "trailing millennials," spend the most time social networking overall, at 48 minutes a day, or 13% of their total media time.

By comparison, "leading millennials" aged 25 to 32 spend 30 minutes a day social networking, which amounts to 11% of their total media time. Gen-Xers are close behind, spending 30 minutes a day on social media or 10% of their media time, and boomers trail them, with 24 minutes a day spent on social media, or 6% of their daily media time.

In addition to spending the most time overall on social media, the youngest millennial group also spends the most time interacting with brands on the platforms; 27% of their social media time is reading posts made by brands, or making posts to brands. Gen-Xers spend 23% of their social media time interacting with brands, and boomers spend 20%.

Mary Beth Barbour, SVP at Ipsos Reid, says she was surprised by the amount of time younger millennials are spending interacting with brands on social media.

"Perhaps it is my life stage (as a Gen-Xer), but I was surprised to observe the elevated trend of social networking with brands among trailing millennials," she says. "Of course we know they spend more time social networking, I just found it particularly interesting to see they spend more of that time engaging with brands. In order to connect with that important segment, a brand's social networking presence needs to be on point."

Barbour highlights that older millennials mirror the social media behaviours of Gen-Xers, noting both groups spend 23% of their social media time interacting with brand posts.