Path to Purchase: The new value equation
Brands and retailers are always exploring new ways to grow their share of basket.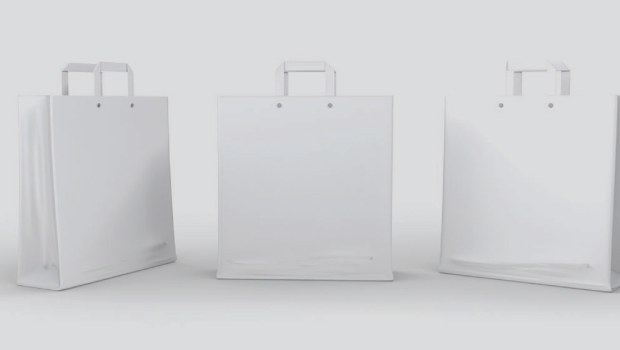 Brands and retailers are always exploring new ways to grow their share of basket. It's never been easy, but today, understanding how and when to influence shopping decisions keeps getting more complex. One of the biggest challenges for retailers is in ensuring that they provide a consistent brand experience online and offline.
Although much of the focus in recent years has been on ecommerce, bricks and mortar stores are quickly regaining their importance in the chain. Consumers may be showrooming and doing product research online but then they are returning to stores to make their purchases. Well-known ecommerce brand Amazon took note of this trend and last year in the US began opening its own stores to give customers traditional face-to-face experiences.
This means retailers need to step up to the plate and provide the experience and service that shoppers expect. Digital and mobile tech is changing shopper behaviour but it is also giving retailers tools to provide new experiences such as custom-tailored offers through mobile couponing and in-store beacons.
Mike Duncan, managing partner of Match Marketing Group says, "Through digital and mobile you're able to provide different forms of content that all ladder up to brand engagement and loyalty. Everybody is trying to drive value as much as possible without falling back on price. Whether that value creation is through the digital content, loyalty points, or preference – value is still a major driving factor for shoppers."
Providing customers with relevant, informative content is proving a powerful brand engagement and loyalty tool for retailers. Big box stores caught onto this early and have enhanced their websites with short feature articles on everything from lawn and garden care to how to host a baby shower. Rather than overtly advertising, the focus is to make life easier for customers, with relevant reference to brands.
One of the biggest trends right now is the continued push towards retailer-owned databases and retailer-led CRM programs leveraging those databases. By accessing the data, suppliers can keep shelves stocked with the right products at the right time, and create brand conversion programs with coupons targeting buyers of competitive products.
Duncan says the strength of the transactional data allows brands, over time, to create better, laser-targeted programs. "It may cost the manufacturers a little more to access the data, but the spend will be more efficient."
Observing that for a long time the Shoppers Optimum program was the biggest retailer-owned CRM program in the country, Duncan is seeing more potential as new programs come on stream that are taking advantage of the potential for personalization. "Combine that with what Loblaws is doing right now with PC Plus, and they're starting to take it to a whole new level." He adds that Match client PepsiCo was awarded the PC Plus Vendor of the Year this year for its successful collaboration programs.
Although the opportunities and channels for communicating with consumers have changed, the basic needs of shoppers still apply. Well stocked aisles, robust product selection, easy returns and good delivery. But as the added value of great in-store experiences and customer service are becoming as important as price, rather than relying on sales, retailers must be creative with themed offers, experiential events and mobile apps.
Duncan adds, "The science behind shopper marketing is continuing to improve with the knowledge gained through monitoring social patterns, social media, the information from retailers in terms of buying patterns, added to info that exists through brands, all of which allows us to create smarter programs that build equity while driving volume. We can speculate on where retail is going, but no one can deny that providing value through mobile at the right moment in the form of relevant content or other incentives, will continue to be a focus. No one has really cracked the code – measuring effectiveness – but everybody is playing with it."
Links