Periscope's marketing potential
How brands can take real-time mundane content and create smart marketing.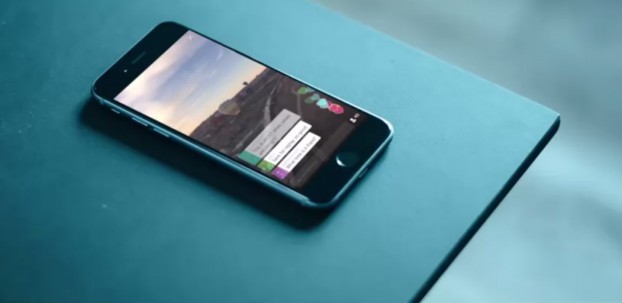 By Mike Edgell
Let's get one thing straight: there's a lot of dumb stuff happening on Twitter's new video streaming app Periscope. 
Watching someone looking at the sidewalk, showing off their desk, and driving while distracted — I will never get those minutes back. But even in these early days, I see big potential for brands to capitalize on the experience. Keep in mind this is about potential (given some of the current lack of functionality and discoverability). Here's how brands might experiment going forward.
Real-time emotion
The countdown is on for the first live marriage proposal, which, after setting Periscope virality records, will likely come from a diamond brand. I hope marketers and agencies don't see this app as fertile ground for faking "authenticity," but if done right, with full transparency, it could be quite effective.
Live sports
Imagine a POV of a sports player on the bench drinking Gatorade, brought to you by Gatorade. Or a rookie sweating it out before his first game.
Mystery
A big part of the intrigue with Periscope is what will happen next. Right now, it's as simple and mundane as "Will this guy in New York walk his dog left or right?" But just think how brands might create an interactive journey. Because of the on-screen commenting feature, Periscope allows viewers to play a role in what happens next.
A-B Testing
I can see fashion brands and publishers getting on board with this one, with questions like "What outfit do you like the most?" There was one highly-viewed Periscope broadcast recently in which a husband was asking for help getting dressed, because his wife was away. Similarly, on the brand front, Starbucks could ask fans which recipe they should create.
The possibilities are endless to create standalone experiences, but also to leverage other video content. Periscope broadcasts are, after all, somewhat fleeting. For example, a brand could create a series of behind-the-scenes Periscope broadcasts to tease a larger project. (We're going to experiment with that one on our next shoot.) I would say give Periscope a try, as well as its rival Meerkat, and you should start to see the potential of real-time video.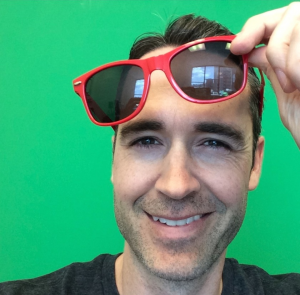 Mike Edgell is video creative director of 76BrandFilms.com, a video content production house that works across North America.