Yes we Cannes: Fighting the good fight
The industry weighs in on some cause work that has a good chance of bringing home a Lion this year.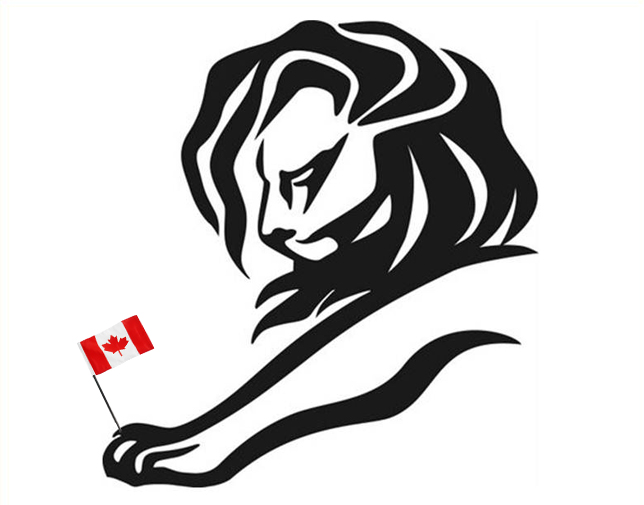 The deadline for submissions to the Cannes Lions International Festival of Creativity is fast approaching. To mark the occasion, we turned to some of the industry's top brass to give us an idea of which Canadian campaigns might make an impact in Cannes this year and who should leave a little extra room in their luggage to get that Lion back home.
Continuing our attempt to predict which Canadian work might be worthy of bringing home a Lion at Cannes this year, we look at some campaigns that attempted to raise money, raise awareness and show some appreciation.
Campaign: In Her Shoes

Brand: CIBC Run for the Cure
Agency: Cundari
Looking to break through among a sea of runs raising money and awareness for causes, CIBC took the insight that many Canadians have had their own lives touched by breast cancer in some way and created a spot promoting its Run for the Cure that puts the viewer squarely in the shoes of someone going through treatment.
"Had I seen this idea as a script, I would have loved the idea of literally putting you in the shoes of someone discovering they have breast cancer, but I would have been wary of being able to pull it off," says freelance creative director and former Cannes juror Lara Palmer. "Well, they pulled it off, and the result is a story that cuts straight to the feels, and feels genuinely honest."
Brands and agencies are always looking to establish an emotional connection, but part of the key to "In Her Shoes" is that it makes that connection for everyone involved in the journey.
"Heartstrings aren't just tugged in this one — they're out and out wrenched, not just for the patient but also for her family and friends," says Martine Levy, managing director of DDB PR. "It gives everyone a reason to participate in the run."
Campaign: Operating Room

Brand: Canadian Cancer Society
Agency: Rethink
Earlier this year, the Canadian Cancer Society was looking for ways to combat flavoured tobacco, which their research showed could be a "gateway" to "real" cigarettes for young people. But in a world saturated with anti-smoking messages, it was a hard one to get to stand out.

"If I asked you to write a spot about cigarettes and cancer, you'd probably say everything's been done before. It's one tough brief," says Luc Du Sault, partner, VP and CD at Lg2.

The insight they landed on with agency Rethink was a simple one: no matter what you're smoking, it still gets you in the same place. Using a bit of dark humor, print ads and videos showed that a tumor is still a tumor.

"It's impactful, funny and disturbing," Du Sault says. "In addition to that, the idea is simple, fresh and perfectly executed, which makes it winner."

Campaign: TD #ThanksYou


Brand: TD

Agency: Leo Burnett/Diamond Integrated Marketing

This one isn't a CSR campaign, exactly, but it is certainly an example of giving back. In four different "Automated Thanking Machines," TD built on some of its previous customer appreciation efforts by giving out cash and prizes (which could be as simple as flowers or as unique as throwing out the first pitch at a Blue Jays' game) to customers that attempted to use them. The giveaways and reactions were cut into a short video that was the most-viewed ad on YouTube in Canada last year.

"This was the talk of the town for a few weeks," says Charles-Etienne Morier, VP of digital media at Touche!PHD. "It's a really emotional activation for a banking institution, but it's also a real simple execution: it shows the generosity of the brand for communities, and we get the message easily."