Vision7 launches new Quebec agency
K72 is the first Quebec-focused shop in the holding co's EDC network.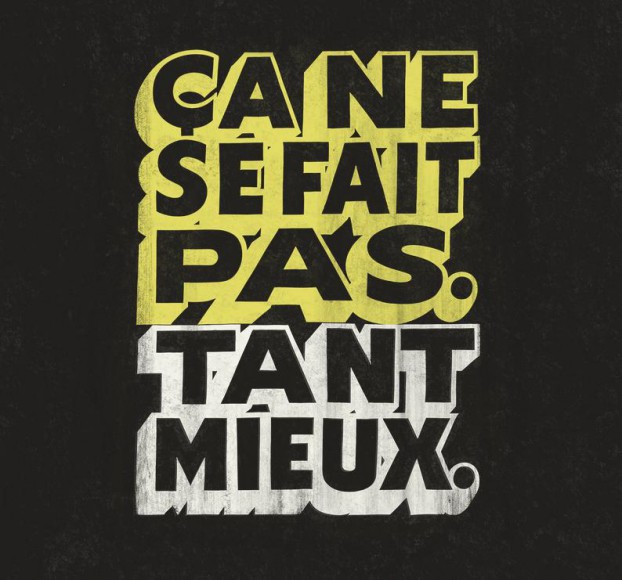 Vision7 has officially launched a new agency in Quebec to capitalize on growing business opportunities in the province.

K72, named in part for the year in which fellow Vision7 agency Cossette was founded (1972), aims to offer a full integrated marcom solution for mid-sized French clients as part of the company's EDC network. The agency's offices will be in Vision7′s headquarters in Quebec City, with a second office in Montreal, and has just under a dozen employees so far. While there are goals to expand, the focus now is to take advantage of its size, working in small teams to provide quick solutions in a simplified process.

The agency will be headed by Guillaume Mathieu, director of account services and strategy. Mathieu has been working as the senior brand manager for Natrel at Agropur since October 2013 but is no stranger to agency life, having been an account manager at Cossette's Montreal office prior to that.

Compared to Cossette, which is a fully-integrated agency offering, EDC is operated as a separate network of highly specialized agencies. In Canada, that includes PR firm Citizen Relations, media agency Jungle Media, Vancouver-based experiential agency Elvis Communications and digital branding agency Dare. While Citizen Relations and Jungle have Montreal offices, K72 is EDC's first creative offering in the province. While K72 will operate separately from Cossette's Montreal and Quebec City offices, it will partner with it and other Vision7 agencies to provide national reach to clients that require it.

"The launch of K72 fits perfectly within Vision7′s growth plan," said Mélanie Dunn, president of Vision7 in Quebec, in a press release. "This new agency can count on the combined forces of the Vision7 network for PR, media placement and much more."

At launch, K72′s clients include Promutel Assurance, hardware retailer BMR, athletic apparel company Sunice, the Association Québécoise du Propane and auto parts manufacturer RSSW.

While K72 is a totally new agency, the news comes following an influx of new agency offices nearby in Montreal, with John St., Union, DDB and Rethink all setting up expansions there this year to capitalize on the province's business opportunities.

In December, Vision7 was sold to Chinese communications and marketing group BlueFocus. At the time, Brett Marchand, Vision7 and Cossette CEO, said the sale would likely result in growth instead of layoffs or restructuring. In addition to K72′s launch, the company also announced yesterday that Citizen Relations had opened an office in Hong Kong, with another in Beijing currently being planned.