Betting big on shopper marketing
Seen some bad POS recently? Hunter Straker's Sheri Pearson on moving away from high-volume-for-cheap initiatives, and how to think big-picture.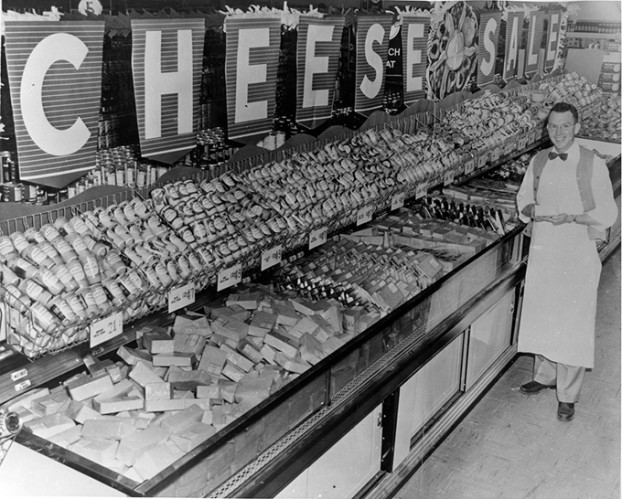 This story appears in the May 2015 issue of strategy. 
By Sheri Pearson
I understand that times are tough. I'm seeing similar behaviours to 2009 where cutting costs was the priority, but this time what I'm also seeing is a lot of bad POS.
Unfortunately instead of the fewer, bigger, better approach where we become more selective of where we spend our money, we are maintaining the same volume of initiatives and doing them as cheaply as possible; a bad strategy in my opinion.
To truly up your game in shopper marketing, marketers must plan and execute on big bets. This will ensure less clutter at shelf and more thoughtful and effective communication in market.
How do you ensure you're thinking big-picture? Below are four key points to consider.
1) Are you designing for shoppers or consumers?
Brand standards – think big packs and style guides – are typically produced at the global level, and although they usually include a retail section, retail experts are not always consulted before these standards are published and they often fall short of what we really need to do in store.
Most often shoppers are on auto-pilot. Our communication needs to be simple but bold to jolt shoppers out of their grab-and-go routine, and this boldness is often not found in the global style guides. As a result, we see shelf talkers that align with the brand so well that we see the phenomenon of "shelf blindness." The communication is there, but it blends perfectly into the shelf and packaging, rendering it ineffective.
Who is creating the retail section of your brand standards and are they retail experts?
2) Do you take the time to test creative at retail?
You test other campaign elements so be sure to test your in-store creative in the store environment before final approvals. Understanding how your at-shelf communication or display will look in store before you press "print" is critical to its success. We break it down using a "Grab, Hold, Sold" approach.
GRAB: Place your POS and walk back 30 feet. Can you still see it? Or are you experiencing shelf blindness? From 30 feet away the communication should be grabbing your attention visually. If it doesn't, you need to rethink your creative.
HOLD: Now move closer and stop 10 feet away. Can you clearly understand the main message? If you can't, you are trying to say way too much.
SOLD: Finally, stand in front of the shelf as if you are shopping the category. What is convincing you to purchase your product over the competition? Is there a performance claim? Is there a deep price discount? Does your product look more premium than the rest? If it isn't clear why you would purchase your product, work needs to be done.
3) Do you consider trip missions?
Always take the time to think through the purchase cycles of your shoppers. Is your product on the shopping list or are you a new product trying to gain trial? Trip missions help dictate communication but more importantly placement. I know it's hard for CPG items to get out into the perimeter but if we look to shopper behaviour and trip mission insights, there can be a compelling story to tell.
We recently saw Campbell's "Tonight's Dinner" program launch in the perimeter (a permanent out-of-section display with meal ideas and recipe cards, placed near the meat). Clearly they are considering trip mission behaviour to build a story for a permanent out-of-section display.
4) Are you investing in retail big bets?
Game-changers don't happen overnight and they certainly don't happen for $50,000 budgets. In-and-out programs have a role, but the real success stories are long-term investment programs like the Campbell's example. You want to invest in semi-permanent/permanent displays, category reinventions and programs that aid in shoppability and shelf navigation.
We saw Shoppers Drug Mart introduce the Men's Zone years ago; now Walmart is continuously showing examples of partnership initiatives and long-term vendor investments.
If you want out of the price game and need to see bigger results, what retail game-changers do you currently have in the pipeline? If your answer is none, this is something you should start to consider.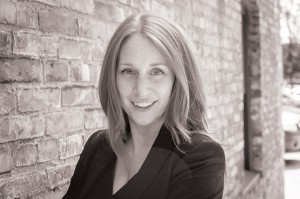 Sheri Pearson is VP, retail insights and strategy at purchase design agency Hunter Straker.

Feature image: Seattle Municipal Archives