Social-savvy banks prove size doesn't matter
Smaller players like Vancity are taking top spots in social media rankings because of their high engagement levels.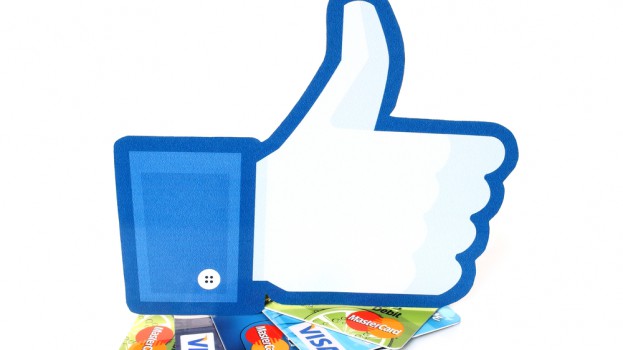 RBC and TD Canada Trust are the top retail banks on Facebook and Twitter, but smaller players are proving equally successful on social media, according to recent data from Engagement Labs.
On Twitter, TD topped the rankings, which is based on a score determined by data around engagement, impact and responsiveness. However, Vancouver credit union Vancity took the number two spot, largely because of its work in the local community, notes Bryan Segal, Engagement Labs' CEO.
The brand promotes that it donates 30% of its profits to local charities (including housing and environmental organizations), which has a positive impact on its social media performance, he says. On both Facebook and Twitter, Vancity has the highest levels of engagement (how well the brand's audience on social media engages with its content) among all banks.
"Size doesn't always matter," Segal says, noting that other online-only or non-traditional banks like Tangerine and PC Financial have strong showings on the social media rankings. Overall, the sector is doing well as it's shifting from selling financial products (like promoting its credit cards), to showcasing its work in the community, like RBC has done with We Day, he adds.
While banks have been doing well in changing perception that they're employed by a bunch of "suits" (vs. real people), responding to customers in a timely way will also be critical for banks' continued improvement with using social media, he adds. "You're always going to have people that aren't happy with your brand but you always have to continue to be responsive and maintain a strong sense of community management."
Overall, the top 10 banks on Facebook were:
RBC
Mouvement Desjardins
BMO Financial Group
Tangerine
TD Canada Trust
President's Choice Financial
Vancity
Coast Capital Savings
National Bank of Canada
CIBC
On Twitter, the top banks included:
TD Canada Trust
Vancity
BMO Financial Group
Tangerine
Coast Capital Savings
RBC
CIBC
President's Choice Financial
Mouvement Desjardins
Scotiabank
Image courtesy of Shutterstock