Venture shifts its focus in Toronto
The agency has moved all traditional advertising work to Calgary, while the Toronto office will focus on tech.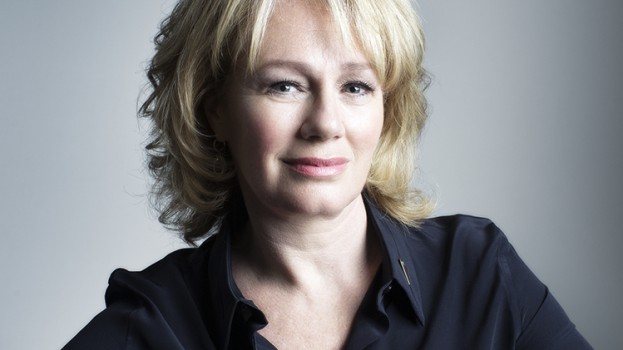 Venture has restructured, narrowing the focus of its Toronto office.
Traditional creative marketing and advertising work will now be done entirely out of the agency's home base in Calgary, with Toronto focusing on developing tech solutions and running YouInc., a digital platform for entrepreneurs the agency launched in 2012.
The move comes following a relaunch of the agency's strategy in September that saw it shift its focus to supporting entrepreneurs and businesses that were looking to be more entrepreneurial in their thinking. The new strategy was completed with a rebranding that included a new logo, website and dropping "Communications" from its name.
"This is just the next phase of that," says Arlene Dickinson, CEO of Venture. "I've been thinking for a while about how we get the right focus in each office so we're developing something meaningful in terms of the bench strength. Even a 30-year-old agency has to rethink its strategies once in a while to make sure you're keeping up with the market."
As a result, all of the agency's creative staff will now be based out of Calgary, save for some digital designers and developers in Toronto. Four staff have been let go in Toronto as a result of the changes, but Dickinson says the agency is also hoping to add to the team in Calgary. The Toronto office will continue to have account and strategy staff to service clients doing work in the city, as well as nationally. Dickinson says creative work for the agency's clients was already being done across its offices.
She adds the agency's core tech teams were already based in Toronto, which opened just over 10 years ago, and the decision to base tech there is building on that strength.
Toronto will be focusing on the full range of possibilities in the tech space, from app development to enterprise platforms like YouInc., and will work on both proprietary products and solutions for clients that helps entrepreneurs in their business. In Calgary, Venture is supporting its entrepreneurial commitment by adding an accelerator, supporting companies in their early stages and offering them marketing support as they go to market.
"There's a real opportunity for agencies to rethink what they're doing traditionally right now," Dickinson says about the agency's overall shift in strategy. "Digital and tech is critical to building a marketing program and changing with the marketplace, so focusing on that benefits us and the businesses we're supporting."