Check it out: Don't be a speeding loser
The Partners in Road Construction Safety's new campaign brings shame back to getting a ticket.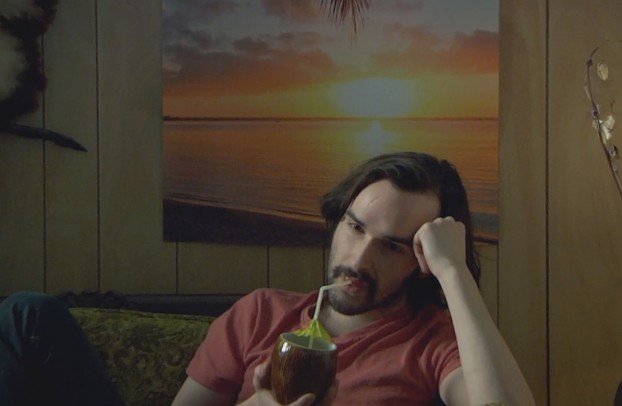 The Partners in Road Construction Safety in Alberta have launched a new campaign aimed at getting people – particularly millennials – to think about the costs of getting a construction zone speeding ticket.
Last year, real time data collected from radar guns and posted on the group's website showed 64% of drivers continuing to exceed construction zone speed limits. Awareness isn't the issue as much as compliance is, says Craig Redmond, creative director at RED Edmonton, the agency behind the campaign.
The idea behind the new ads is to get millennials to think about the impact tickets actually have on their lifestyle – basically, you may not be able to afford going out to music festivals and patios during the summer if you're hit with a ticket. The campaign includes TV, radio, posters in bars and restaurants, online ads, pre-roll and social media. RED's Vancouver office handled the media. Real-time, radar-gun data will also continue to be posted to organization's website and collected to measure driver behaviour over the construction season.
Since its inception in 2003, PIRCS has invested over $4 million to raise awareness about safety. Its partners include the Alberta Construction Safety Association, City of Edmonton, the Alberta Roadbuilders and Heavy Construction Association, City of St. Albert, Strathcona County, EPCOR, Edmonton Police Service and the Government of Alberta.