Mobile use by the numbers
More men than moms shop online, while the major social apps aren't growing with millennials.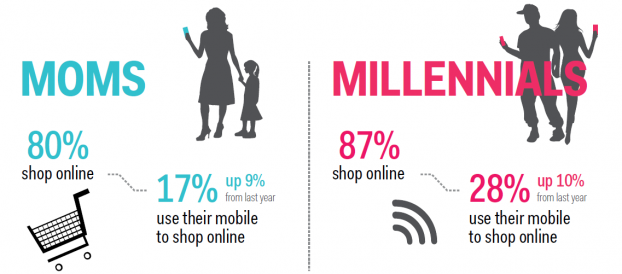 This story appears in the June 2015 issue of strategy.

To help marketers keep tabs on what Canadians do on mobile, strategy (with the help of designer Sandra Tavares) put together an infographic using findings from Tapped Mobile, BrandSpark International and App Promo's 2015 Mobile Personas Report. The companies analyzed responses from 4,000 participants who own a smartphone and/or tablet (with data from last fall), dividing respondents into three target demos – moms, millennials and men.


Check out Mobile use by the numbers by clicking here.