Canada takes three more Lions (out of) home
Leo Burnett, Lg2 and Brad collect Silver and Bronze hardware for creative featuring beers, balls and blocks.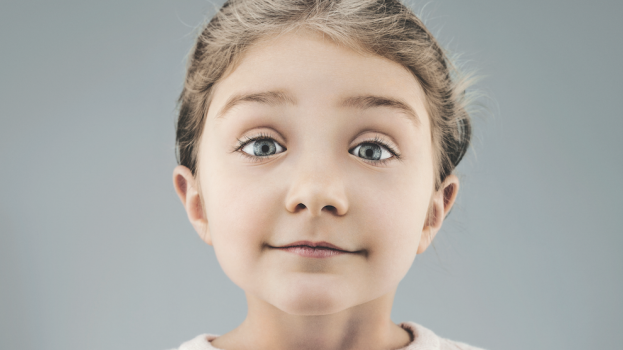 Keep 'em coming Canada. The country can add three more trophies to the tally — one for a Toronto agency (Leo Burnett), and two more for shops in Quebec (Lg2 and Brad).

The only Silver Outdoor Lion for Canada (a Campaign Lion in Adapted Billboards and Outdoor Posters) went to Leo for its monster murals, comprising of 15,000 balls and created to help TSN promote the US Open. What made the "Kings and Queens of the Court" murals stand out was not only the sheer magnitude of displaying that many balls on a flat surface (the fence of a tennis court), but also the life-like portraits (screaming tennis players Serena Williams, Milos Raonic and Eugenie Bouchard) the agency team managed to paint with those balls.

Over in Quebec's court, Lg2 and Brad Montreal each took home a Bronze Outdoor Lion for creative that featured beer and blocks.

For the former shop's work for Farham Ale & Lager (which also boasts a Silver Press Lion that it won Monday night), the agency and beer brand created quirky illustrations to depict the bitter taste of the ale as well as the relationship dynamics between man and woman ("Spouse") and football teams ("Soccer"). It won a Campaign Lion in the Drinks (Alcoholic & Non-Alcoholic) sub-category.

Meanwhile, Brad won the second Campaign Lion Bronze for Canada, this time in the Entertainment & Leisure sub-category, for creative that featured three angelic-faced kids, "Laetica," "Mika" and "Tam" with a halo of Lego blocks above their heads. In each, the tagline read "The Holidays are coming," leaving little to the imagination as to why the kids were on their best behaviour.

As for the Grand Prix, this was given to Apple for its "World Gallery" — described by the brand in the case study video as "the largest mobile photography gallery in the world." The billboards, created by agency TBWA\Media Arts Lab in Los Angeles, featured photographs (that could easily be mistaken for professionally-shot images) taken by the Apple iPhone.

"We didn't choose the Grand Prix, the Grand Prix chose us. It was a not just a great idea, it was a game changer," said Juan Carlos Ortiz, President, CEO of DDB Latina; Creative Chairman and Outdoor jury president.

"We really tried to [find] the purity and simplicity of outdoor, but with the magic of innovation," he said of the winners this year. Ortiz also noted that the 19 chosen Gold winners "was a demonstration that the power of outdoor is everywhere. Out of the 19, we have 13 countries winning Gold. It was a really truly global inspiration."

In total, 131 Lions were handed out from 5,037 entered globally, 141 of which were from Canada.