Is your brand trusted?
A new study picks out the beer, car and retail brands, among others, that consumers trust most.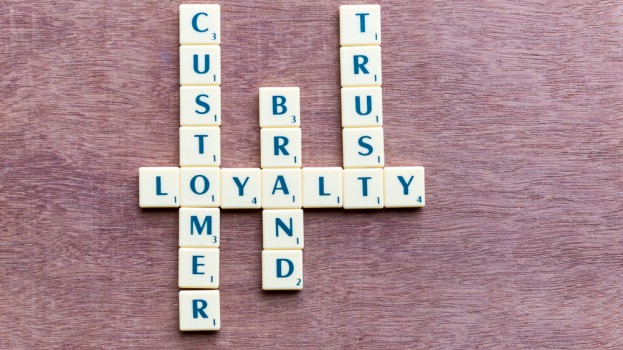 Ah, trust.
It's that all-important factor that always seems to be reported on when it comes to brands.
The University of Victoria's Peter B. Gustavson School of Business is the latest organization to put out its research on which brands Canadians trust most (it has launched its first national analysis on the topic).
The report is based on the Gustavson Brand Trust Index, created by the business school to measure how Canadians feel about brands. Using a sample of 3,125 consumers, it scores 249 Canadian companies and brands (across 22 industry sectors) against 40 attributes such as quality, value, innovation, leadership and corporate social and environmental responsibility.
Topping the list of those most trusted are Tim Hortons, President's Choice, Shoppers Drug Mart, Google and Canadian Tire.
Older consumers tended to trust the top brands more than younger ones, and women tended to be more trusting than men, according to the report.
Overall, Canada's top 10 most trusted brands include:
1. Tim Hortons
2. President's Choice
3. Shoppers Drug Mart
4. Google
5. Canadian Tire
6. Kraft Foods
7. Campbell Soup Company
8. Heinz
9. Canada Post
10. Johnson & Johnson
By industry sector, the most trusted brands include:
Banks: Toronto Dominion Bank
Beer: Alexander Keith's
Cars: Honda
Coffee/Tea: Davids Tea
Confectionery/Snack Foods: Cadbury
Consumer Packaged Goods: President's Choice
Dairy: Natrel
Energy Companies: Shell
Hotels: Holiday Inn
Insurance: Manulife
Media: CTV
Natural/Health: Jamieson
Pharmacy: Shoppers Drug Mart
Restaurants/Takeout: Tim Hortons
Retailers (non-drug): Canadian Tire
Soft Drinks/Juices/Waters: Coca-Cola
Supermarkets: Walmart
Technology: Google
Telecoms/Cable: Telus
Travel: WestJet
Image courtesy of Shutterstock