Zag Bank breaks out with a song
The new direct banking entrant has teamed up with Lg2 to get consumers to literally help build its marketing.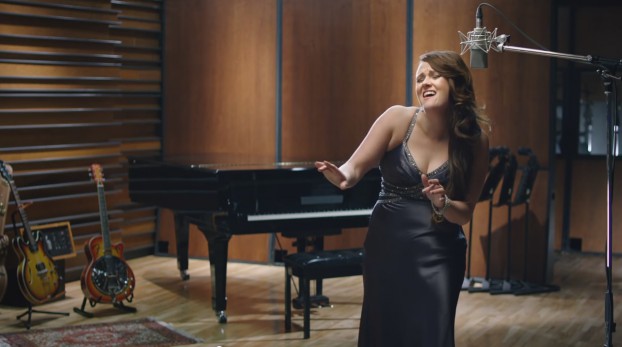 There's the Pizza Pizza phone number, Marineland's catchy tune and Sleep Country's earworm – now a new bank is hoping to stick out in your brain.
To kick off the launch of Zag Bank, a new direct bank that's part of Desjardins Group, Lg2 Toronto has launched a new campaign asking consumers to help develop a jingle for the new brand.
Working with Toronto digital shop Jam3, Lg2 has created an online studio experience at ZagJingle.ca, where users can choose instruments and vocals, and "draw" a melody. The winning jingle – selected by Vapor Music president Joey Serlin and producer/songwriter Stephen Kozmeniuk – will be used in future broadcast campaigns for Zag (and the creator will also take home a $10,000 prize).
After a friends and family pilot in May and June, the bank officially opened to Canadians (outside Quebec) on June 21. Though a new brand, the bank is an evolution of Bank West, part of Western Financial Group, which was acquired by Desjardins Group in 2011.
For the past year, the bank has worked with Lg2 (and its internal branding agency Lg2Boutique) to create the new name, logo, positioning and creative strategy.
Similar to Tangerine (owned by Scotiabank), Zag is a digital offering with no physical branches. However, it isn't looking to go head to head with Tangerine, says Marc Brassard, senior director of marketing at Desjardins. Instead, it's positioning itself as an alternative to the "Big Five" banks in Canada.
"We're not targeting a specific demographic segment…We like to say that we target the young at heart," he says, meaning people who are digitally-savvy and interested in being connected all the time, regardless of age. Based on the company's research, that's a base of about nine million potential customers in Canada.
To drive traffic to the contest, Lg2 has created four online "Failed Auditions" videos, showing some rejected jingles and highlighting some of the benefits of using Zag Bank. The videos are running as pre-roll and on social, with Touché! on the media buy.
"We've always said when you have a name like Zag, you're already putting a stake in the ground that you're going to be different," says Chris Hirsch, partner and co-creative director at Lg2 Toronto. "We couldn't think of a better way to launch a digital bank than in the digital space."
The idea behind the jingle campaign contest was also to have consumers be involved, Brassard notes. "In the Zag positioning, we want to have an outside in approach where we consult our clients and they help us build the bank." Going forward, the idea will be to have more ideas like the jingle contest that involve consumers directly.