Habs ranked strongest sports brand in Canada
A new report from Insightrix also looked at which sponsor brands came out on top for sports fans.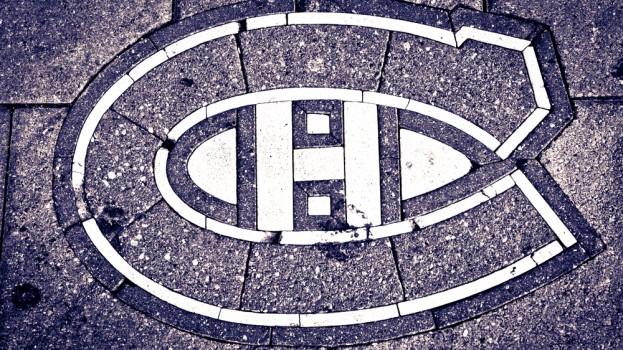 Sorry, Leafs. The Montreal Canadiens have ranked as the sports team with the most brand strength in a new report from Insightrix Research.
Toronto's NHL team came in second, with the CFL's Saskatchewan Roughriders rounding out the top three. The research company bases its "Sports Brand Equity Index" on five key metrics with different weights based on their impact on brand equity: first team that comes to mind, respect for the team, perception of the most loyal fans, team popularity and stadium/arena atmosphere. Responses – collected in April and May – came from 2,700 sports fans across Calgary, Edmonton, Hamilton, Montreal, Ottawa, Regina, Toronto, Vancouver and Winnipeg.
The Roughriders' brand strength is particularly interesting, since the team's home province only accounts for 3% of Canada's population, Insightrix notes.
Overall, the top 10 teams with the most brand strength were:
Montreal Canadiens
Toronto Maple Leafs
Saskatchewan Roughriders
Toronto Blue Jays
Toronto Raptors
Winnipeg Jets
Vancouver Canucks
Calgary Flames
Ottawa Senators
Montreal Alouettes
The survey also looked at 21 major brand sponsors of Canadian teams and how fan bases of those teams perceive them, based on things like value in relation to price, reputation and likeability. Tim Hortons, Canadian Tire and TD Canada Trust were the top three sports sponsor brands in Canada among all those tested.

Image courtesy of Shutterstock