Tony Matta to lead Kraft-Heinz marketing
The Kraft Canada CMO will reportedly take the marcom reins here.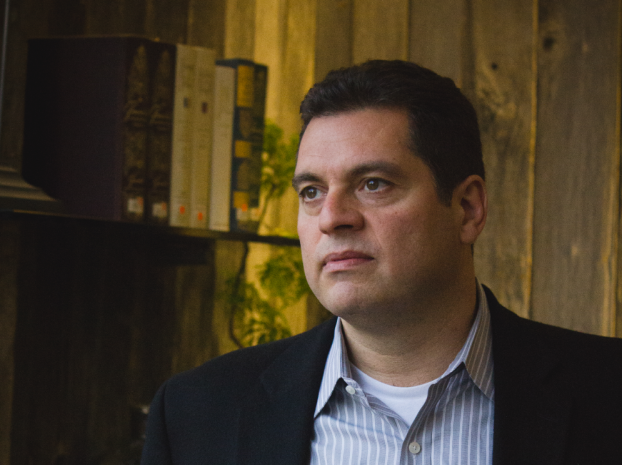 On the heels of an announcement regarding the team leading the new Kraft Heinz Company, Tony Matta will take the CMO post in Canada, the company has confirmed.

In late June, it was revealed Canada would become a stand-alone zone for the new company (the proposed merger between Kraft and Heinz was first announced in March and closed earlier this month), reporting to global CEO Bernard Hees.

While a new president for Canada is slated to be revealed in August (current Kraft Canada president Tim Berman is set to retire in December and serve as an advisor until then), Matta, most recently CMO of Kraft Canada, will be joined by Brian Arbique (most recently Heinz Canada's managing director) as head of sales and Mark Ayer as head of food service.

Last month it was also announced Chris Kempczinski, most recently EVP, growth and president, international, is slated to aid with Canadian integration and support Kraft brands' expansion beyond North America, according to a release. Former Kraft Foods Group CMO and president, beverages & snack nuts, Jane Hilk, is among the execs departing, with Nina Barton taking on the role of SVP, marketing innovation, research and development. Ad Age has reported that there won't be a U.S. CMO post.