Throwback to Cannes: The Canada party
Missing the Croisette? Check out this gallery of photos from our country's festivities on the beach.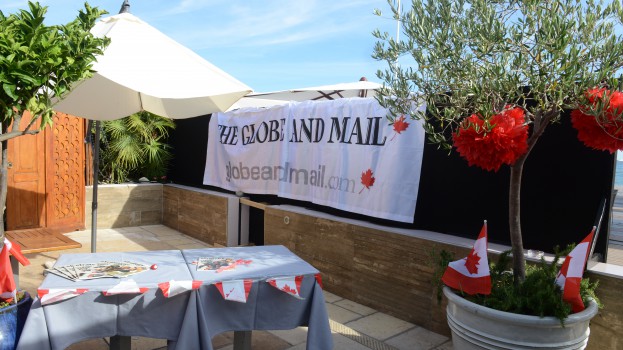 It's not Thursday, but today we're throwing back to a month ago, when Canadian delegates in Cannes celebrated our achievements on the beach. As we wrote in our wrap-up story, this year was a big year for Canada, bringing in 43 Lions before the Festival of Creativity was over. Check out the pictures from the party, hosted by the Globe and Mail.