Molson brings Blue Moon beer to Canada
The Colorado brew will be known as Belgian Moon here beginning next month.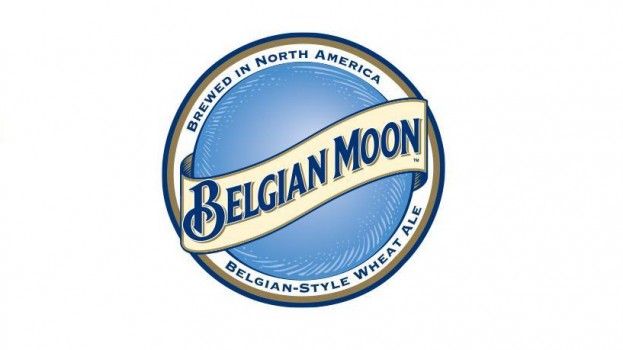 Molson Coors is bringing the Blue Moon wheat beer brand to Canada as Belgian Moon.

The beer – which the company says is the number one selling wheat beer in the U.S. – will become available on draught in select restaurants and bars in Canada beginning Aug. 15. It will then debut at beer and liquor locations starting Jan. 15, 2016.

Launched in 1995 in Colorado, the Belgian-style wheat ale includes Valencia orange peel and coriander. Since its launch, it has seen double-digit growth in the U.S. along with winning several World Beer Championship awards, according to Molson Coors. In 2005, Molson's Montreal facility began brewing the beer.

"Introducing this iconic brand to Canada is a significant milestone for both Molson Coors, and our drinkers, whose tastebuds continue to evolve," Will Meijer, general manager of Molson Coors' Six Pints specialty beer company, said in a press release.

South of the border, the Blue Moon brand has been somewhat controversial, with some industry groups and beer drinkers saying it improperly fronts as a craft beer without properly labelling itself as being owned by MillerCoors. Labatt brand Shock Top has faced similar criticism.

Craft beer is a rapidly growing category in Canada. Recently, the Ontario Craft Brewers launched new marketing efforts to call attention to some of the craft brands created in the province.