Samsung to open its largest store in Canada
Breaking ground in Ontario's Sherway Gardens, the brand will have an experience zone for product trial.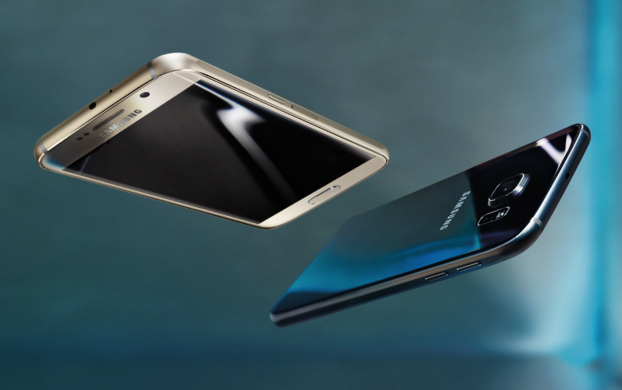 Samsung Canada has already opened up shops in British Columbia and Alberta. Next stop, Ontario.

The electronics brand announced this morning that it will open the doors to its first Ontario-based stand-alone store at Sherway Gardens the day the shopping centre reveals its $550 million renovation and expansion project (which is planned for Sept. 22).

Inside the store, Samsung will have about 2,535 square feet to win over consumers. And it plans to do that with a Samsung Experience Zone, where the brand's products and devices will be out in the open for anyone to try.

Competing with the likes of Apple and Microsoft, Samsung will also offer walk-in service support, which will include a one-hour repair service, the option to purchase warranties and get support and accessories from the brand's technicians.

Paul Brannen, EVP of mobile solutions, said in a release announcing the store plans that Samsung is creating the space for people to "immerse themselves" in the brand experience, with a particular focus on creating an environment where consumers can interact with its products and innovations.