Making sex trafficking recognizable
Covenant House Toronto's new public awareness video aims to show that the problem isn't limited to outside Canada.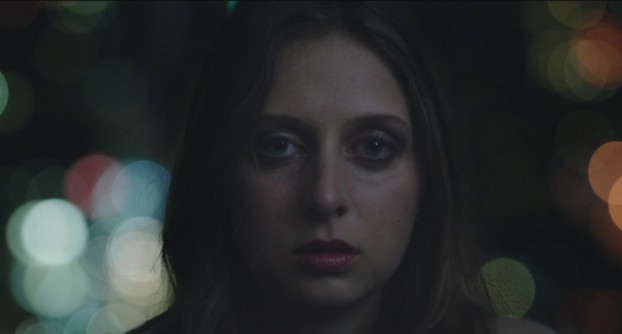 Covenant House Toronto is urging action to fight sex trafficking with a new video dramatizing one young woman's experience.

Launched July 29, a day ahead of the United Nations Day Against Trafficking in Persons, the spot tells the story of "Amy," a young woman convinced by her boyfriend to begin working in the sex trade. The video, running on social media, is meant to show the dangers of sex trafficking to both parents and young women, along with dispelling the notion that the problem is an international one only and not relevant to Canadians.

A longer version of the story also includes experts explaining what sex trafficking is and its prevalence in Toronto and Canada. The charity says that between 2006 and 2011, nearly half of the human trafficking charges in Canada were in Toronto alone, with victims as young as 13 (and on average, age 17).

Covenant House is asking the Ontario government to step up its efforts to fight trafficking through coordinated law enforcement, specialized services for victims and targeted public awareness campaigns, according to Bruce Rivers, the organization's executive director.

The video spots were created by Manifest Communications and production house Married to Giants.