Up to the Minute: More new business for Ariad
Plus: Bixi Montreal goes after partners, Vice's female-friendly approach and other news you might have missed.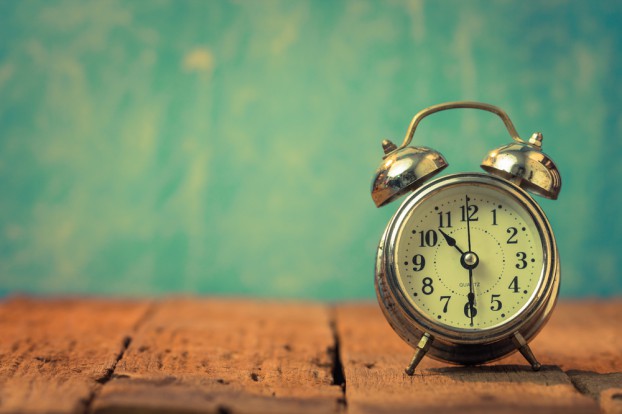 The marketing world never sleeps, which means there are bound to be things that fly under your radar. To make sure you're up to speed, here's some news you might have missed over the last week:
Hires, promotions and changes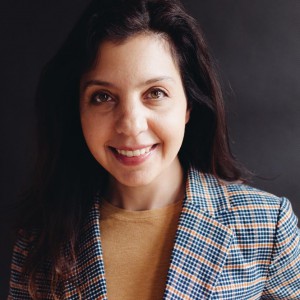 Stephen Thomas Ltd. has named Jennifer Meriano (pictured, right) to the newly-created role of director, brand and integrated marketing. Meriano was most recently senior account manager at The Mint Agency in Toronto, and she has previously held marketing roles at AOL Media Network and Softchoice Corporation.
DAC Group has promoted four people in Toronto and added Brett Fritz as its director of business development in its Chicago location. The Toronto promotions include Kevin Legault (to director, marketing science), Katherine Jones (to director, development studio), Elmer Brum (to director, IT) and Kimberly Carrera (to director, business development in Canada).
New business
Toronto-based online children's technology company TumbleBooks has selected Ariad Communications as its strategic marketing agency partner, tasked with continuing the brand's expansion in the U.S.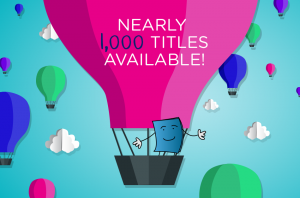 The PGA of America has partnered with Toronto-based digital content and technology shop ORYX to launch a redesign of PGA.org, the main communication hub for 28,000 PGA professionals.
Bixi Montreal has selected Ted Sales & Marketing to seek out new sponsors for the bike-sharing program. Founded by Frédéric Turgeon, Ted focuses on finding and developing sponsorships and is an authorized representative of the Canadian Hockey League.
The Toronto Symphony Orchestra has hired National Public Relations to oversee corporate communications and media relations for special events and projects.
Media
Vice has launched a female-focused online channel called Broadly featuring daily news and video content in the U.S., U.K. and Canada.

Facebook has launched a video live-streaming feature to its Mentions app used by public figures.

The NHL and MLB have partnered on a six-year digital media rights partnership in a move that the NHL commissioner said would help provide richer content to fans.